Rendering Textures in Graphite - ONLINE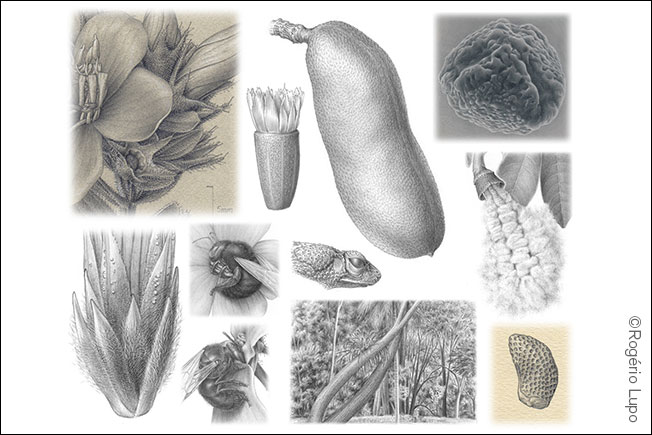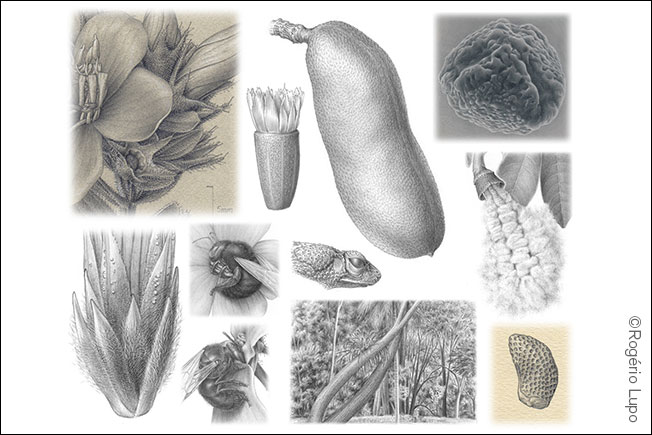 ---
This class will take place online. Registered students will receive login instructions.
Award-winning scientific illustrator Rogério Lupo shares how to finely render a wide variety of organic textures, from slim hairs and iridescent scales to striations and deep cavities. Study how the behavior of light, quality of reflections, and microstructure of a subject's surface influence how we perceive an object. Then, practice how to capture this using graphite on white paper or graphite and a light-colored pencil on toned paper.
Prerequisite: Botanical Drawing III
Additional Sections
There are currently no other sections available.