Graphics I - ONLINE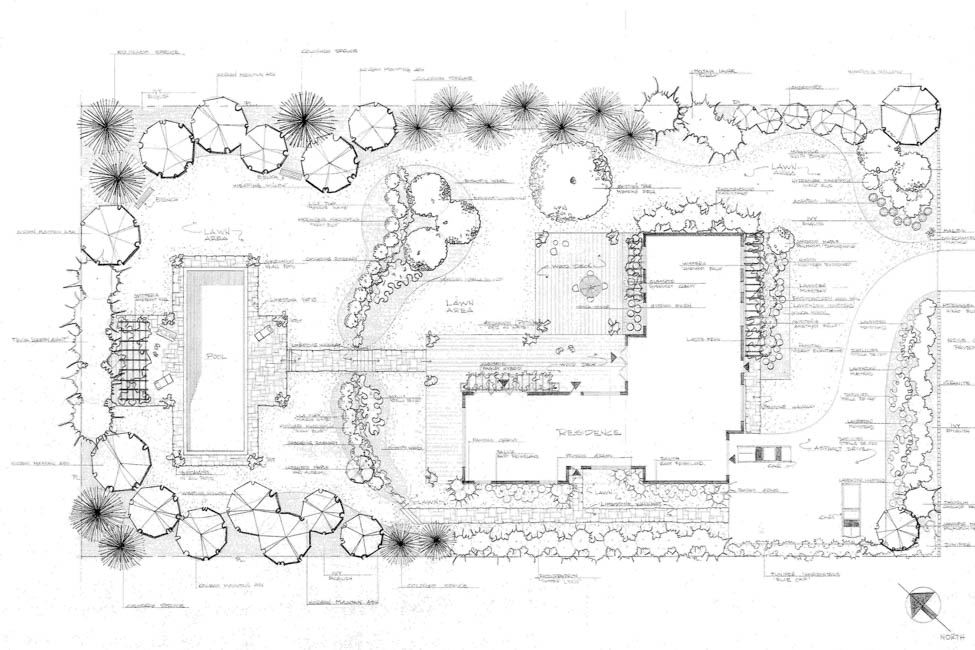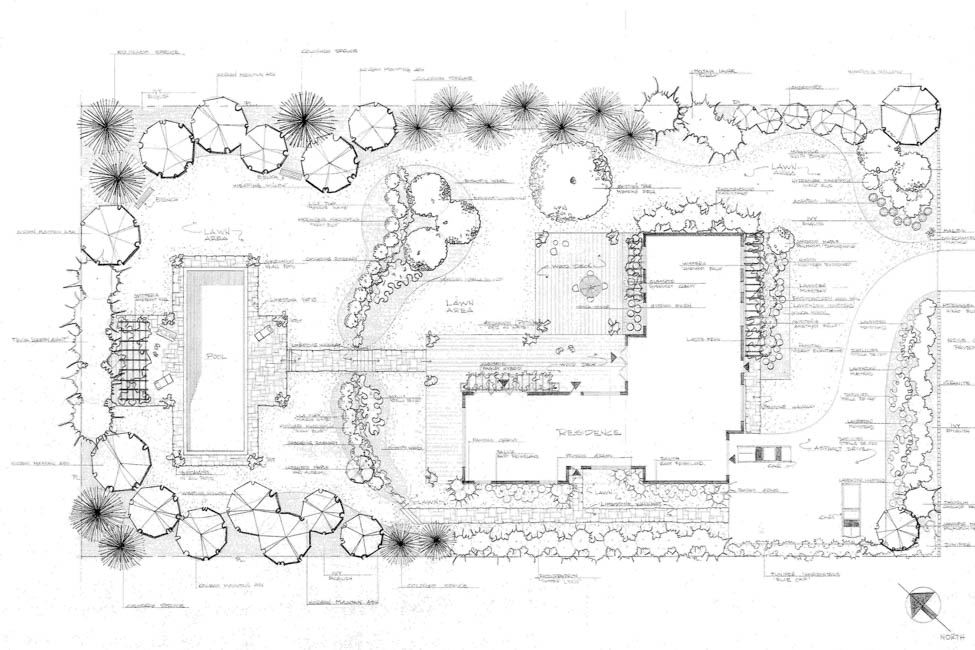 ---
This class will take place online. Registered students will receive login instructions.
Graphics are essential in developing and communicating your ideas. Practice various graphic techniques on a range of materials and equipment and learn how to organize and render landscape plans on paper for optimal presentation to clients. Homework is required.
REQUIRED TEXT
Landscape Graphics
Grant W. Reid
Watson-Guptill
2002
ISBN-13:978-0823073313
MATERIALS:
Please note, in addition to required text, this online course requires the purchase of materials. Please refer to the materials list linked below for more information.
Click here for IN-PERSON sessions of Graphics I.
Additional Sections