Herbaceous Plant Identification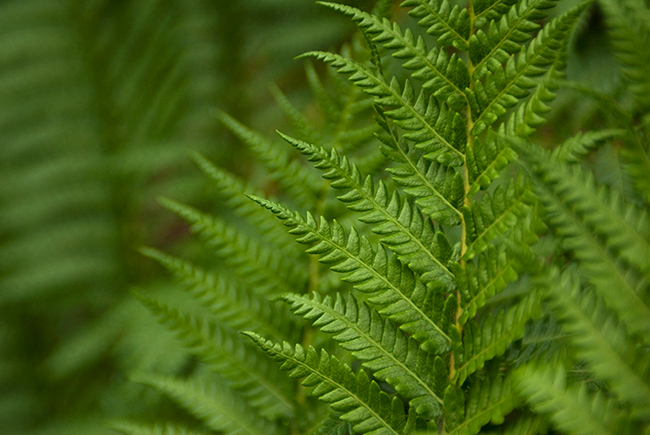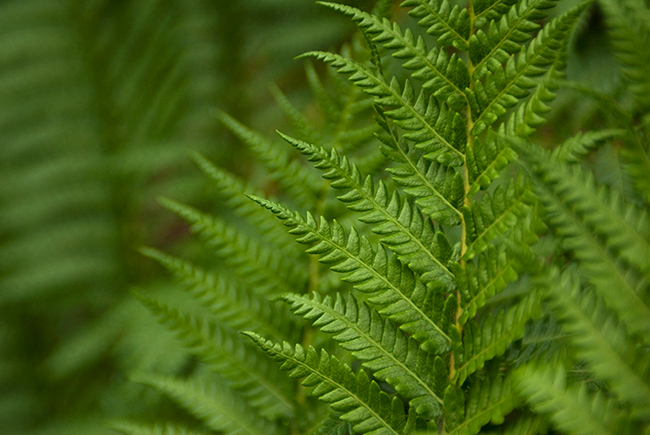 ---
Herbaceous plants occupy prairies, wetlands, forest understories, and many other habitats. The identifying characteristics of this diverse group of plants are often quite different from those of woody plants. You'll learn the fundamental herbaceous plant identification characteristics, as well as some specialized ones for select native and cultivated species. Focus will be on broad-leaved plants rather than grasses, sedges, and rushes.
Required Textbooks:
Steven Clemants and Carol Gracie,
Wildflowers in the Field and Forest: A Field Guide to the Northeastern United States
, Oxford University Press, 2006
ISBN-10:
0195150058
ISBN-13:
978-0195150056
Richard Hart Uva, Joseph Crowell Neal, Joseph M. DiTomaso;
Weeds of the Northeast
, Comstock Pub. Associates, 1997
ISBN-10:
0801483344
ISBN-13:
9780801483349
Additional Sections
There are currently no other sections available.