Winter Tree Identification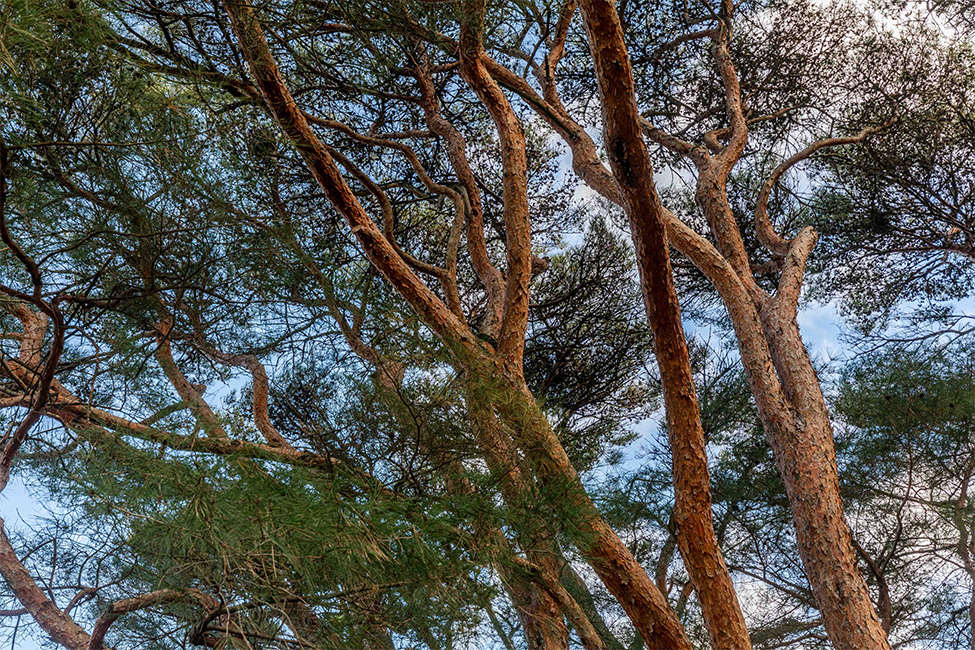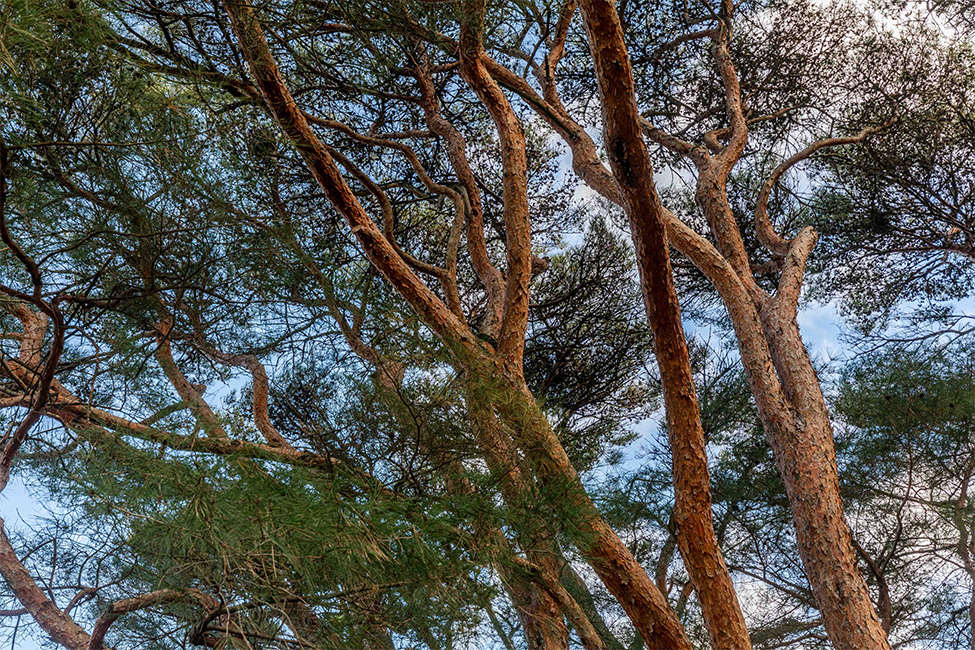 ---
Learn the basic techniques of winter tree identification using dormant-season characteristics. Buds, bark, fruit, and growth habits on deciduous plants as well as unique aspects of conifers are taught. Specialized techniques and tools of the trade are discussed. Dress for the weather.
Required Texts
Core, Earl L. & Nelle P. Ammons
Woody Plants in Winter
Publisher: West Virgina University
1999
Harlow, William H.
Fruit Key and Twig Key to Trees and Shrubs
Publisher: Dover Pub.
1959
Additional Sections
There are currently no other sections available.