Orchids for Beginners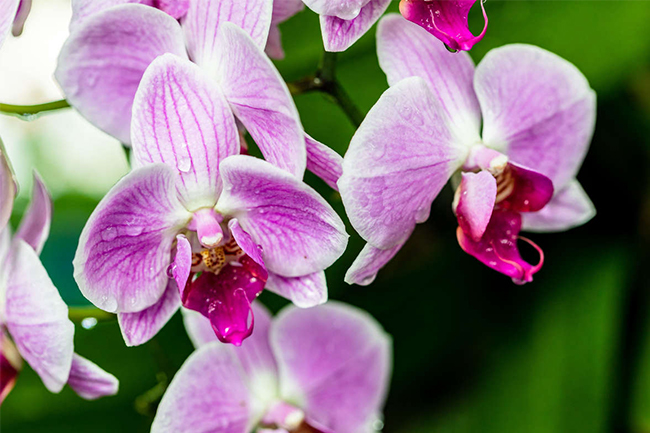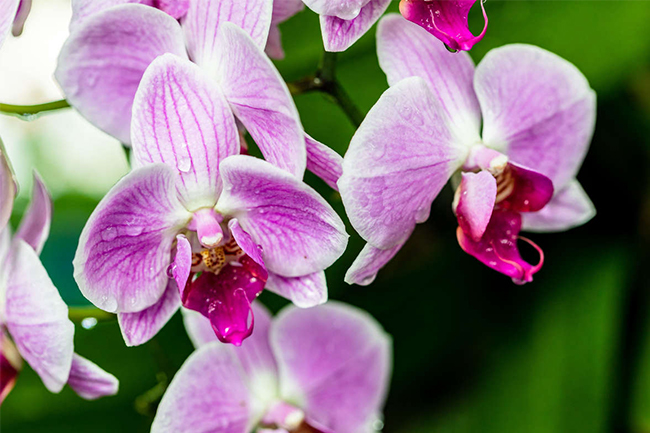 ---
Note the "Location" of each session, as we have in-person and online options. Price differences may apply. Confirmation emails contain specific class instructions.
Orchids are one of the most common houseplants in America. While this exotic flower is widely available, many do not know how to properly care for it. In this class, you'll explore how orchids grow in nature and learn the basic care instructions to keep them healthy and blooming in your home.
Click here for ONLINE sessions of Orchids for Beginners.
Additional Sections
There are currently no other sections available.