Native Plant Saturday: Propagating Native Plants - ONLINE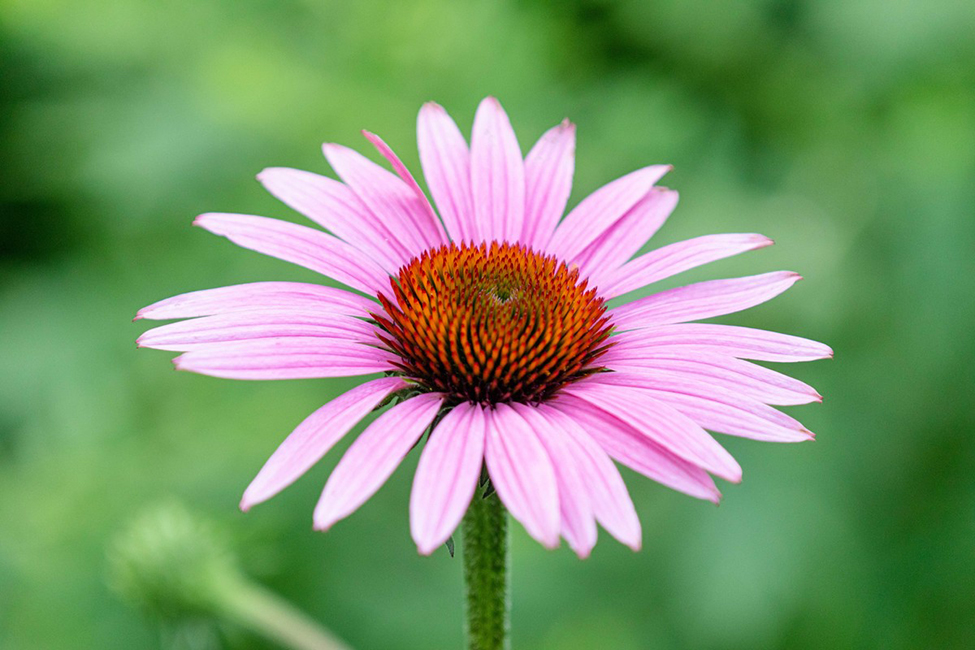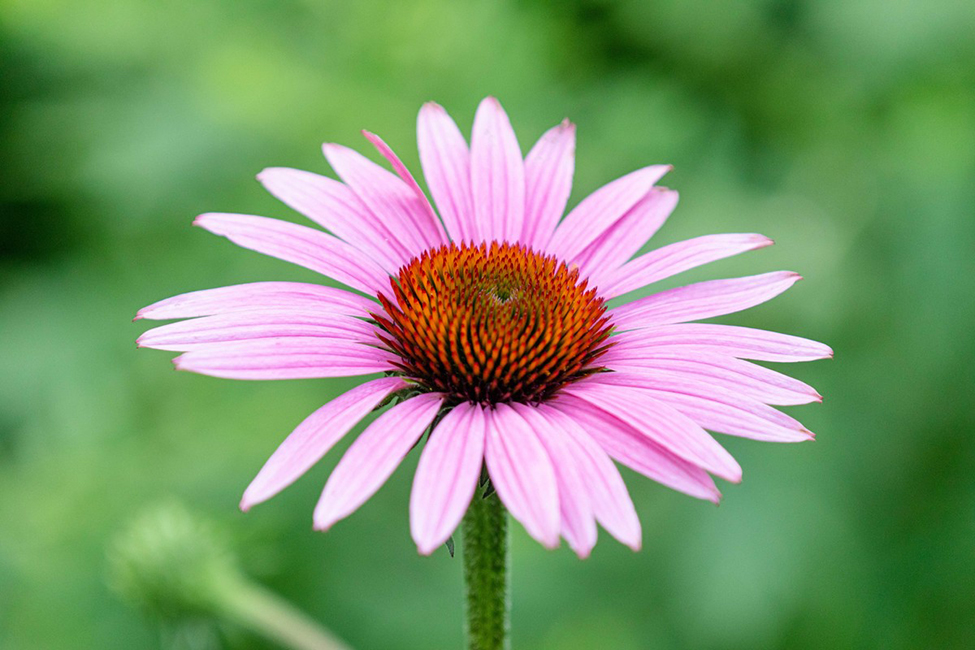 ---
This class will take place online. Registered students will receive login instructions.
Learn how to collect and sow the seeds of native plants from your local landscape or from commercial sources, and how to make more plants from your own collection through vegetative propagation techniques such as division, cuttings, and layering.
Additional Sections
There are currently no other sections available.