Native Plant Saturday: All Three Sections - ONLINE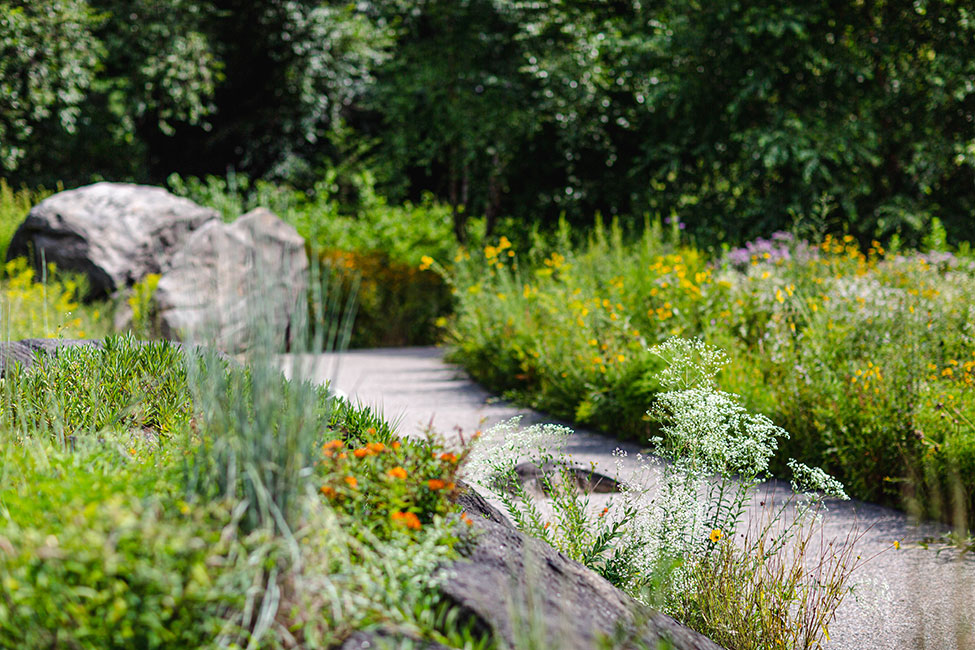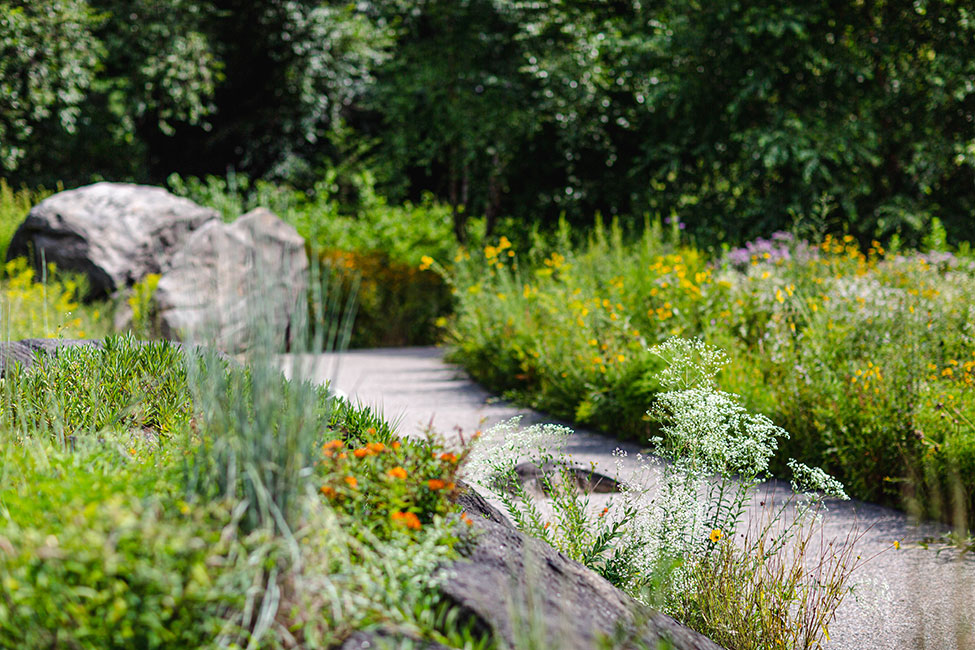 ---
This class will take place online. Registered students will receive login instructions.November 6, 13, & 20 | 9:30-11:30 amNative Plant Selection
Discover what makes a plant native, how to find and select the best species for your garden, and how to support and encourage pollinators in your own landscape.
November 6 | Kim Eierman | 222GAR202BO
Designing with Native Plants
Explore how to successfully incorporate native plants into your plans for sustainable garden designs filled with the beauty and diversity you desire.
November 13 | Renee Marsh | 222GAR202CO
Propagating Native Plants
Learn how to collect and sow the seeds of native plants from your local landscape or from commercial sources, and how to propagate plants from your own collection through techniques such as division, cuttings, and layering.
November 20 | Nick Gershberg | 222GAR202DO
Additional Sections
There are currently no other sections available.