Terrace Gardening Workshop: Great Plants for Terrace Gardens - ONLINE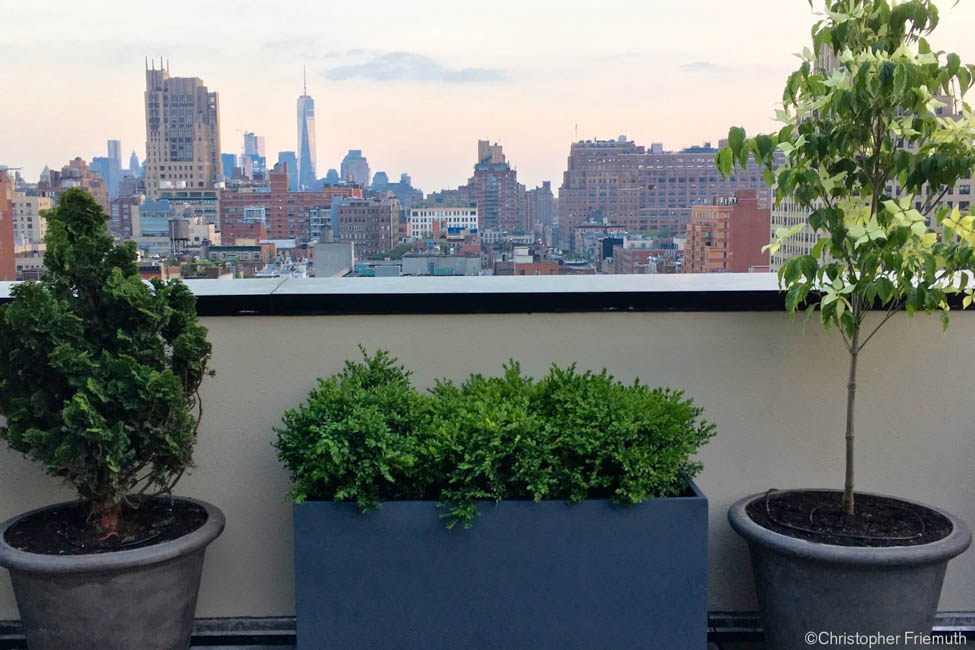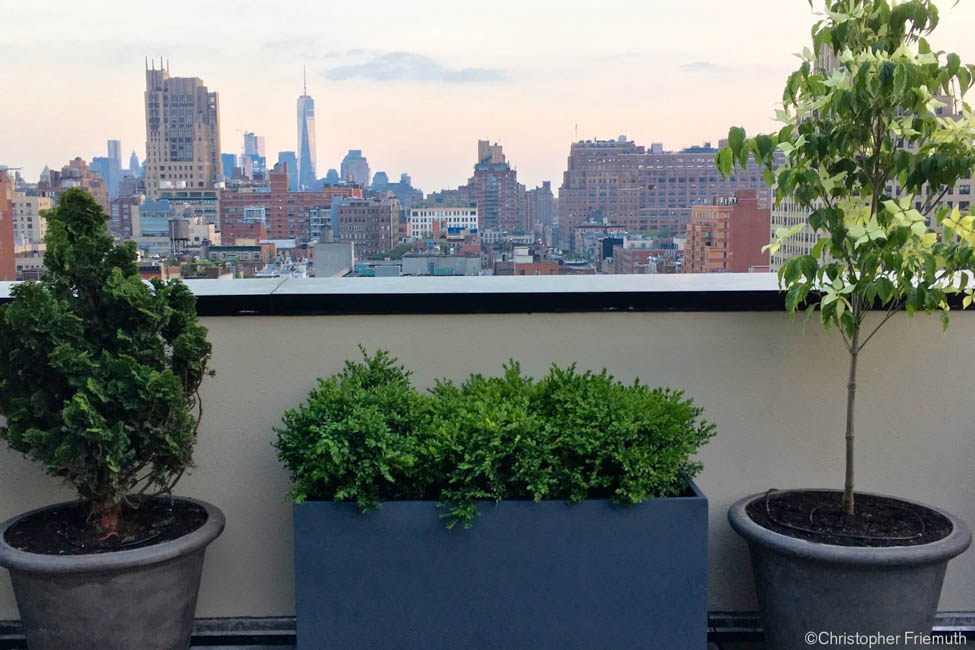 ---
This class will take place online. Registered students will receive login instructions.
City terraces are exposed to difficult growing conditions that create microclimates out of sync with the planting zone found on the ground, and plantings in containers are particularly vulnerable to the elements. Learn how to select and maintain plants best suited for life on a terrace. You'll get great recommendations for edibles and ornamentals with textures and colors that offer visual interest throughout the seasons.
Additional Sections
There are currently no other sections available.