Knowing and Growing Roses: An Overview - BLENDED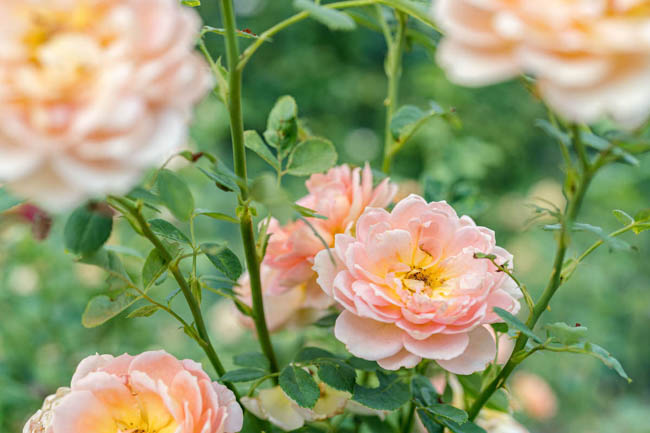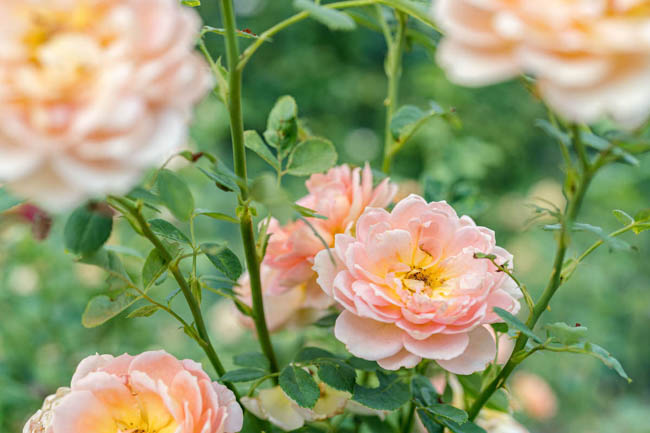 ---
This blended class meets online for some sessions and on NYBG grounds for others. Registered students will receive login instructions and a syllabus with specifics.
Expert rosarian Shauna Moore walks you through the history of a wide variety of rose types and classifications while explaining how to select the best ones for your garden. On a walk through the Peggy Rockefeller Rose Garden, she'll share practical tips on how to successfully grow and care for them.
Additional Sections
There are currently no other sections available.