Insects in Colored Pencil - ONLINE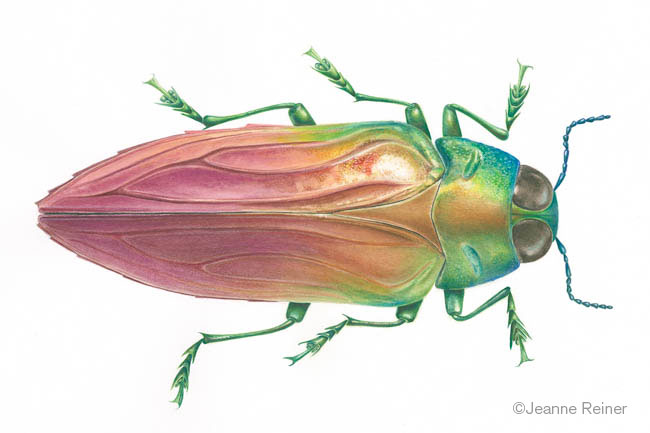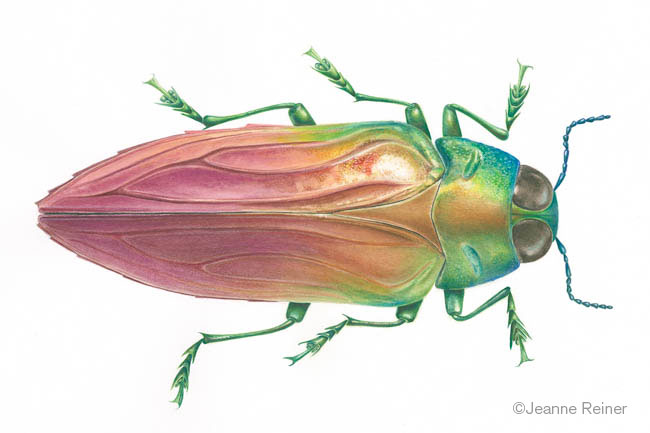 ---
This class will take place online. Registered students will receive login instructions.
Study how to properly illustrate insect anatomy using colored pencil. Guided by Jeanne Reiner's skillful demonstrations, you will practice capturing the translucence, iridescence, textures, and patterns unique to different species of beetles and bees.
Prerequisite: Colored Pencil
Additional Sections
There are currently no other sections available.