Study of Ancient Tree Rings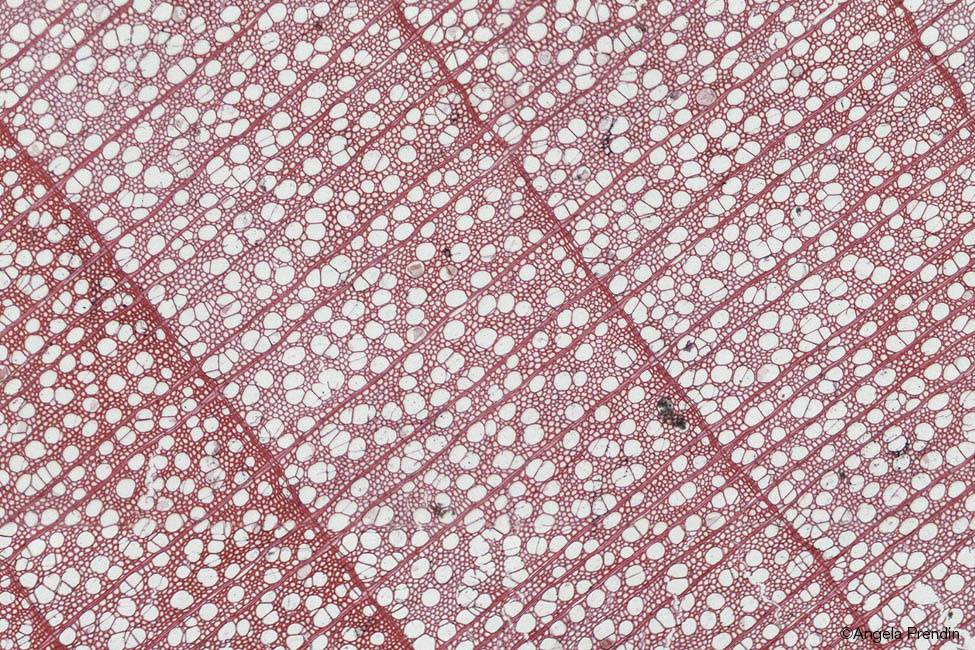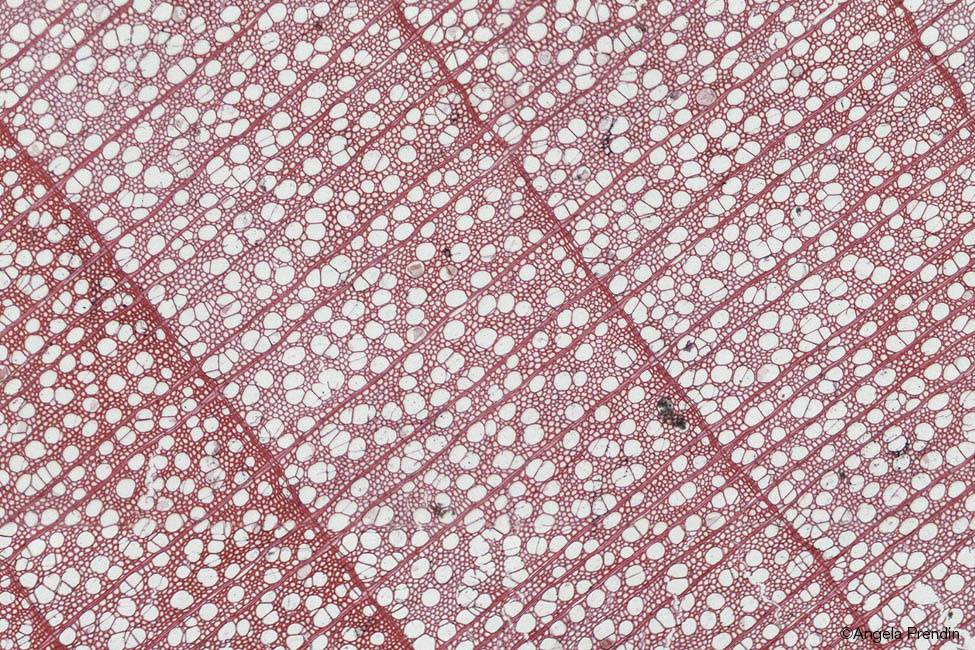 ---
Note the "Location" below which indicates if a particular class meets online or in person. Price differences may apply. Confirmation emails will contain specific logistics.
Join Neil Pederson, Ph.D., professor and senior ecologist at the Harvard Forest, for this interactive workshop on what tree rings can teach us about the ways ecosystems respond to climate change. Old trees hold precious information about climate, precipitation levels, and forest composition changes over time, which may help us better predict the pace and scale of change to come. For on-site sessions, you'll hike into NYBG's old-growth Thain Family Forest (rain or shine, please dress for the weather), where you'll learn to identify old trees and hear what they can teach us about our region's ever-changing biodiversity.
Additional Sections
There are currently no other sections available.