Landscape Plants: Broadleaved Evergreens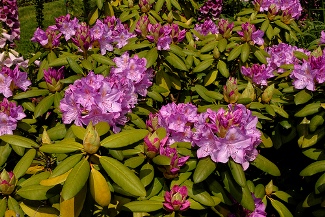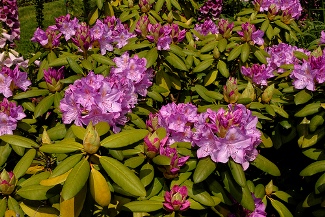 ---
Note the "Location" below which indicates if a particular class meets online or in person. Price differences may apply. Confirmation emails will contain specific logistics.
Become familiar with the cultural requirements, identifying features, and uses of native and non-native broadleaved evergreens, and incorporate them into both naturalistic and formal landscape settings. Major plant groups studied include
Ilex, Rhododendron, Buxus,
and evergreen groundcovers. Classroom lectures are reinforced with walks on the Garden grounds, rain or shine. Dress for the weather.
Required Text
Dirr, Michael A.
Manual of Woody Landscape Plants: Their Identification, Ornamental Characteristics, Culture, Propagation and Uses
6th Edition
Publisher: Stipes Publishing, LLC
2009
Additional Sections
There are currently no other sections available.