Apartment Gardener's Saturday: Succeed with Low Light Plants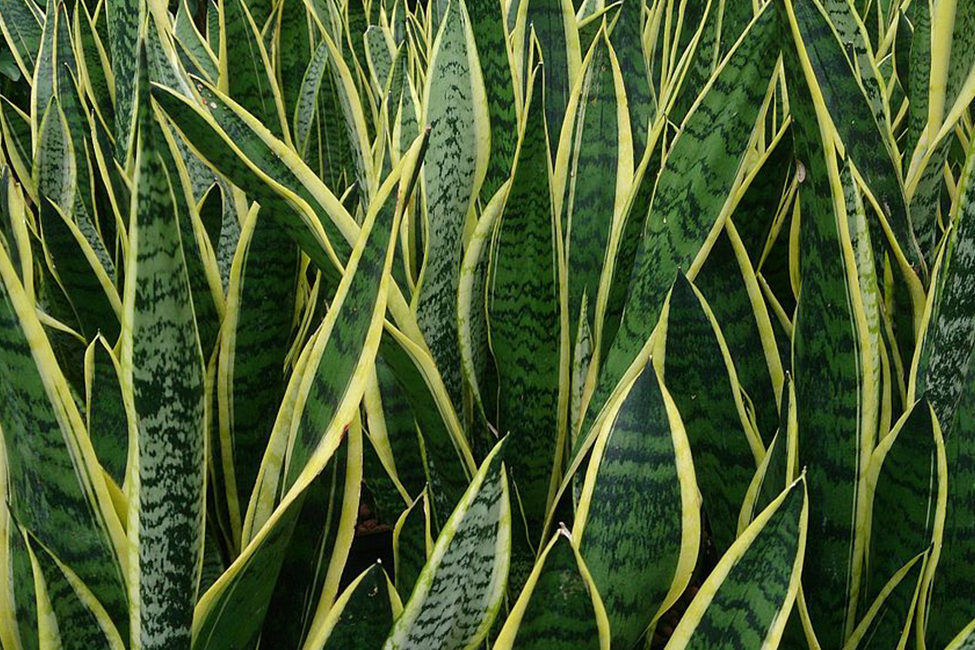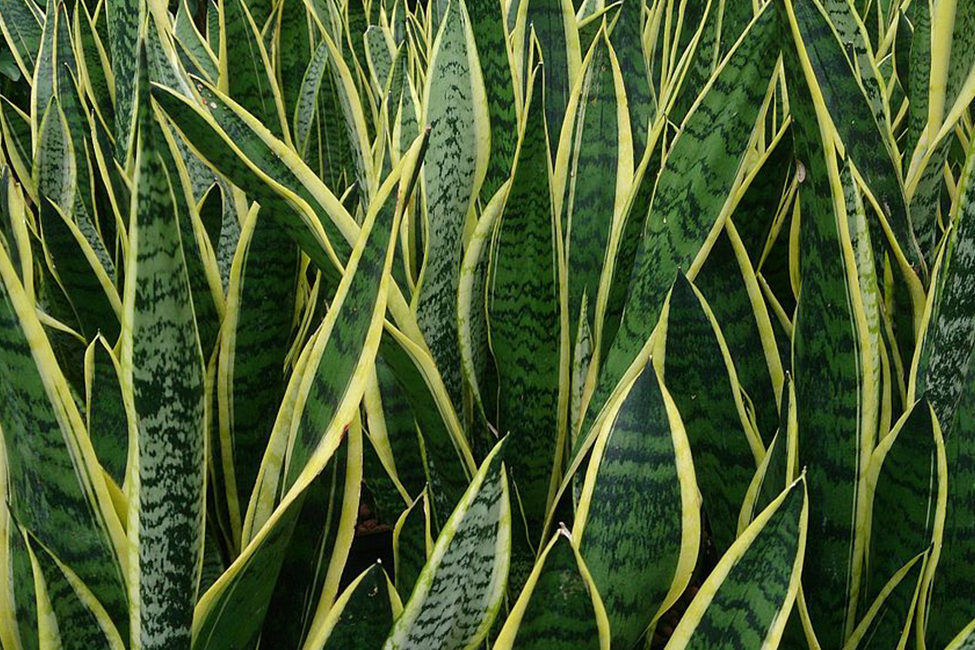 ---
Note the "Location" below which indicates if a particular class meets online or in person. Price differences may apply. Confirmation emails will contain specific logistics.
Many new and unusual plants can thrive in light-deprived corners. Choose the right plants for your space, and develop fertilization, water management, and pest control techniques for these shade-loving species.
Additional Sections
There are currently no other sections available.