Floral Design Showcase: The Evolution of Ikenobo Ikebana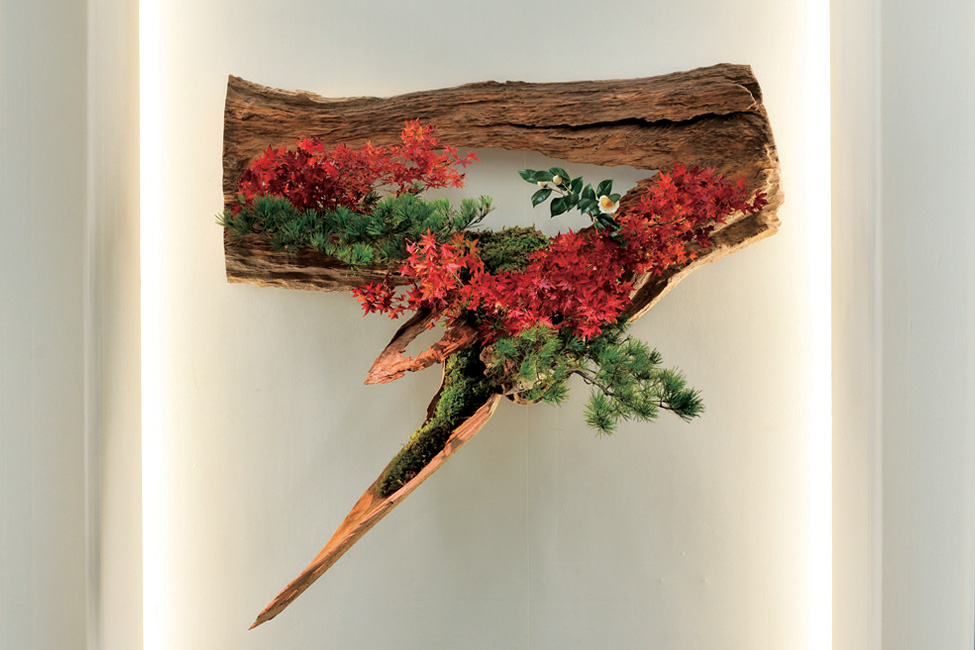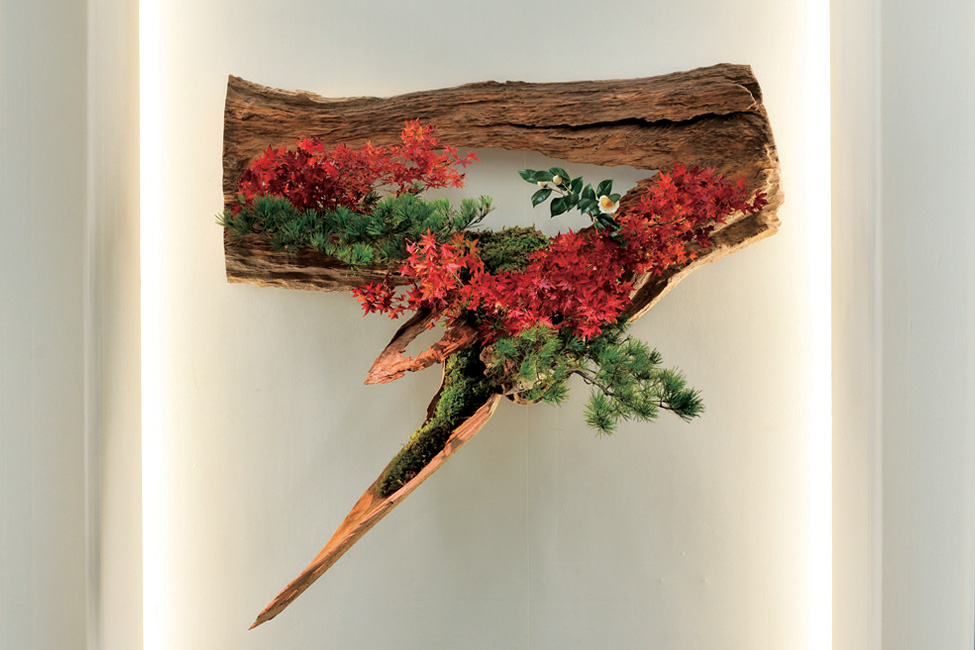 ---
Note the "Location" below which indicates if a particular class meets online or in person. Price differences may apply. Confirmation emails will contain specific logistics.
Join us for a rare opportunity to experience the beauty and philosophy of Ikenobo Ikebana, an elegant floral art form with roots tracing back to 15th-century Japan that reflects the country's deep appreciation for nature. By blending ancient techniques with modern aesthetics, Ikenobo Ikebana remains relevant and inspiring in today's fast-paced world.
Ikenobo Professor Manabu Noda—a high-level instructor visiting from Kyoto, Japan—will design an awe-inspiring display of arrangements using flowers and branches to demonstrate how the language of Ikenobo Ikebana has evolved from its classical origins to the dynamic expressions of the modern era.
This program is a collaboration with the Ikebana International New York Chapter (I.I.NY).
Tickets
Additional Sections
There are currently no other sections available.