Soil Basics: Get It Right!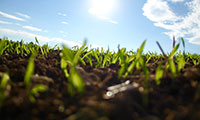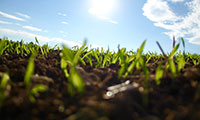 ---
Note the "location" of each session, as we have in-person and online options. Price differences may apply. Confirmation emails contain specific class instructions.
Don't treat your soil like dirt! Rich, nutritious soil makes for large, healthy plants and reduces the need for regular fertilization. Learn the difference between soil structure and texture, how these differences affect plant growth, and how you can modify your soil to improve its qualities. Give your garden a solid foundation, and you'll reap the benefits for years to come.
Additional Sections
There are currently no other sections available.