Illustrating Insects: Pollinators and Beyond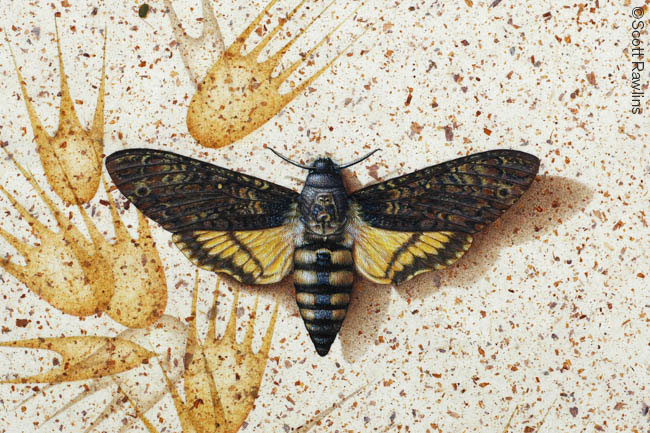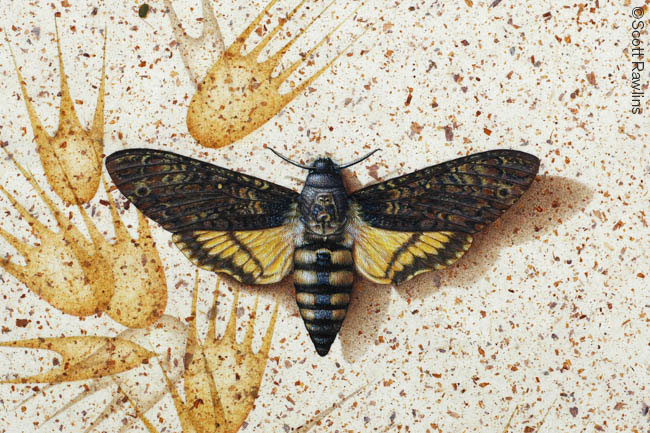 ---
Note the "location" of each session, as we have in-person and online options. Price differences may apply. Confirmation emails contain specific class instructions.
Illustrators Maria Sybilla and Art Cushman and botanical artists Marianne North and Marc Isaac-Williams accurately depict the complex beauty of insects. To better render these animals so crucial to the life of plants, we'll explore the basics of insect classification, anatomy, and a bit of ecology. You'll practice using watercolor washes to establish color, then follow up with detail work in colored pencil.
Prerequisite: Botanical Watercolor I
Additional Sections
There are currently no other sections available.