Herbalism: Beyond the Basics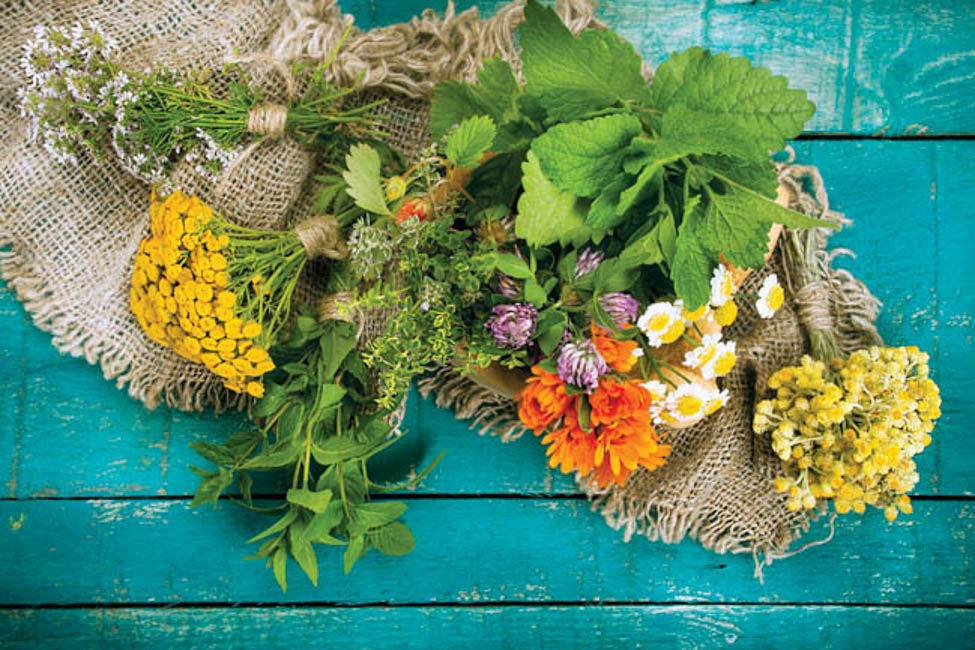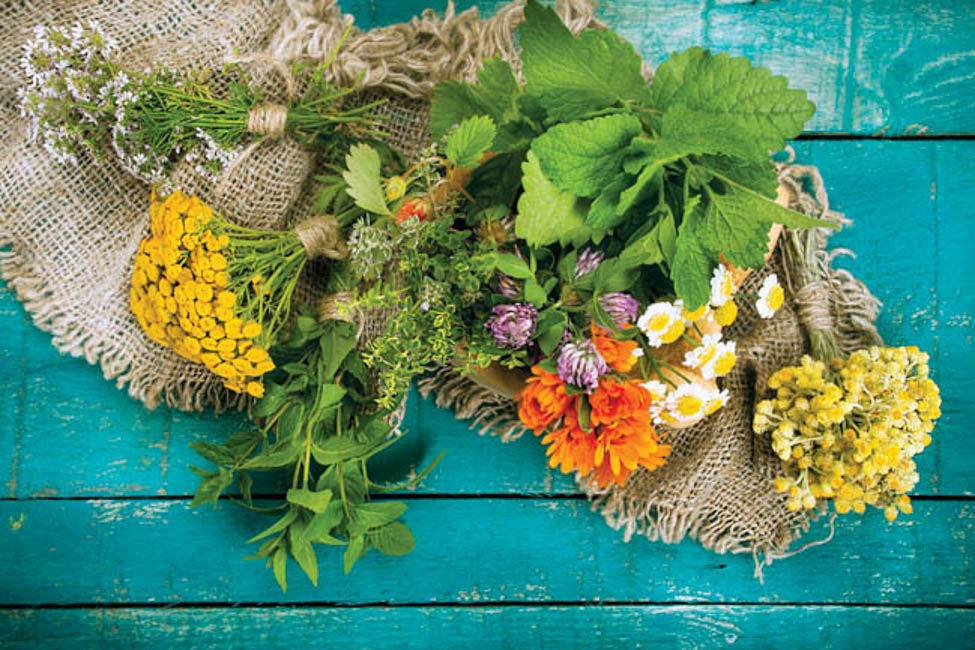 ---
Note the "Location" below which indicates if a particular class meets online or in person. Price differences may apply. Confirmation emails will contain specific logistics.
Take a deep dive into herbal medicine in this engaging, interactive series. Through live demonstrations and hands-on activities, Herbalist Karine Gordineer will show you how to properly infuse, blend, and decoct as you create your own herbal apothecary that will include teas, salves, tinctures, syrups, vinegars, compresses, and poultices. We'll cover the medicinal properties and uses of close to 100 local or easy-to-source healing plants, from nervines that calm to cardiotonics that stimulate circulation.
Additional highlights of the course include:
o Making an herbal first aid kit
o Winter wellness
o Local plant identification and usage
o Wild-crafting and drying herbs
o Storing herbs
o Plant energetics
o Sustainable herbalism
o A brief history of herbalism
Materials for Online Classes:
Please note, you will be shipped the vast majority of materials needed for this course. Please refer to the materials list linked below for a few additional items to be purchased.
Additional Sections
There are currently no other sections available.