Therapeutic Horticulture Activity Planning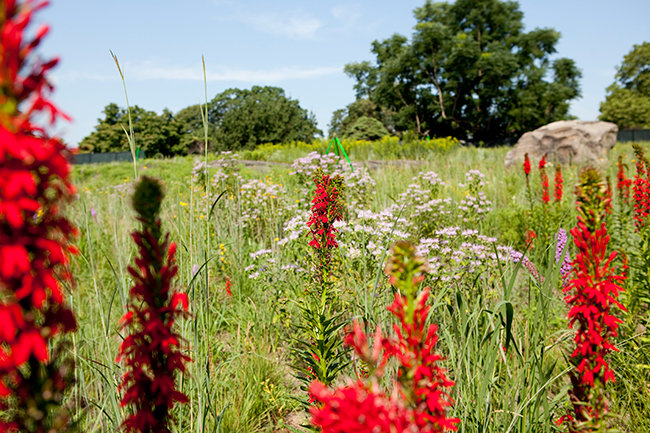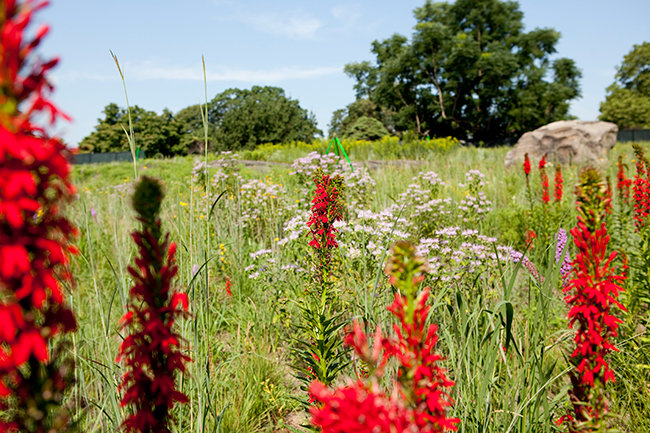 ---
Note the "Location" below which indicates if a particular class meets online or in person. Price differences may apply. Confirmation emails will contain specific logistics.
Learn to conduct needs assessments, develop activity plans, and write specific goals with measurable objectives that address individual and group needs. Explore the dynamics of group work and the leadership techniques necessary for successful group facilitation. You'll put theory into practice by structuring TH activities for various service communities.
Prerequisite: At least 2 Service Community courses
Textbooks are not included in cost.
Required Text
Haller, Rebecca L. and Kramer, Christine L. Ed. (2006)
Horticultural Therapy Methods: Making Connections in Health Care, Human Services, and Community Programs.
New York: Hawthorne Press
---
Prerequisite(s):
Therapeutic Horticulture for Older Adults
Therapeutic Horticulture for Youth with Disabilities
Therapeutic Horticulture for Neurological Conditions
Therapeutic Horticulture for Mental Health
Therapeutic Horticulture for Chronic Health Conditions
Available Sessions
This course contains no sessions