Apartment Gardener's Saturday: Creating an Indoor Garden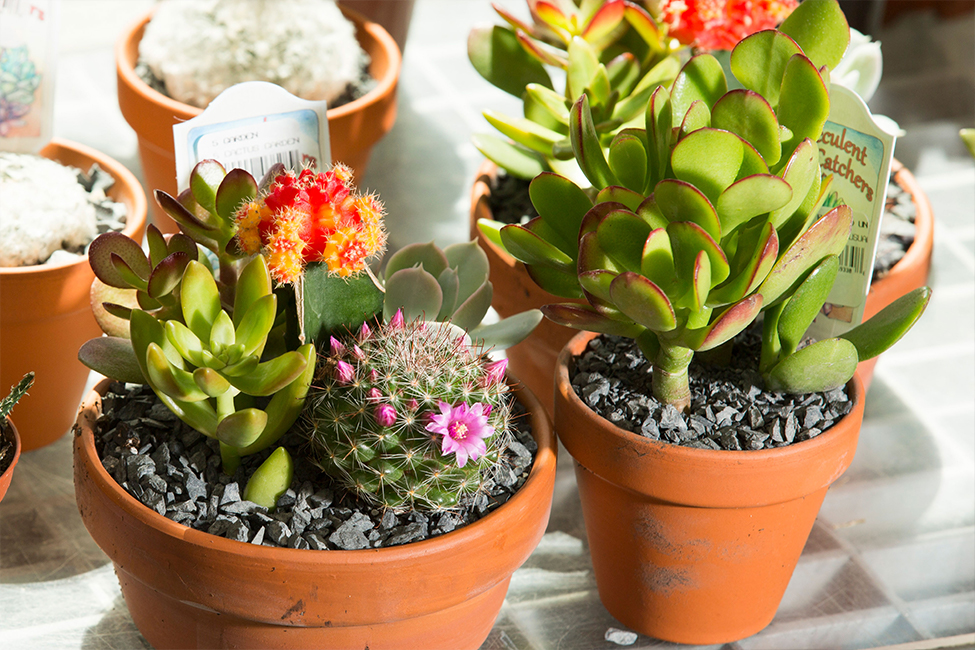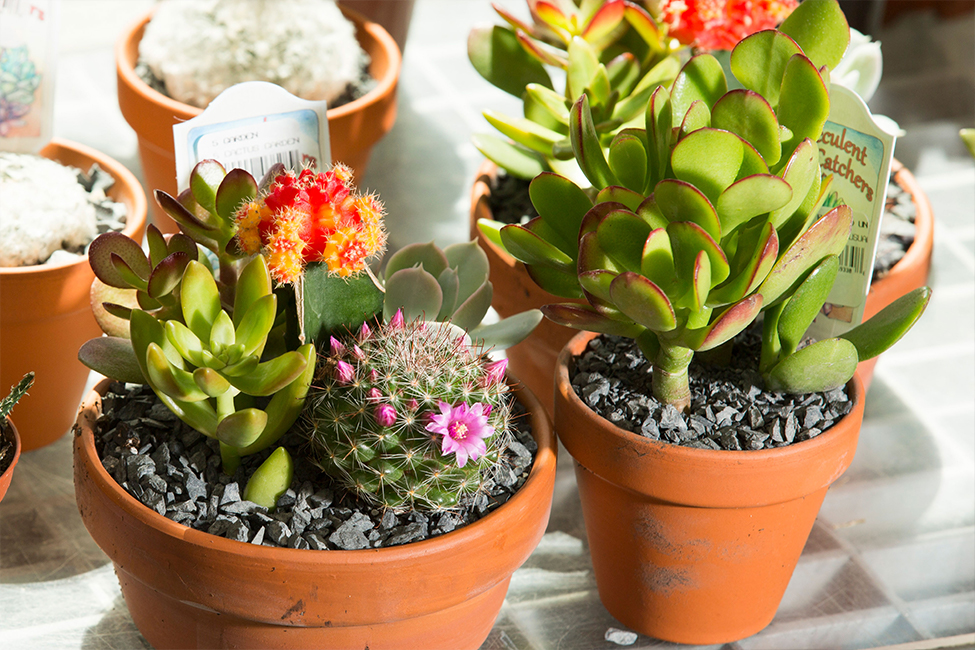 ---
Note the "Location" below which indicates if a particular class meets online or in person. Price differences may apply. Confirmation emails will contain specific logistics.
Successful indoor gardening requires knowledge of both plant material and growing techniques. Learn to select the right plants for various locations, based on light levels, temperatures, and aesthetics. Discuss unusual plants, tools and supplies, and maintenance such as grooming, nutrition, and pest control that will keep your plants in good shape.
Additional Sections
There are currently no other sections available.