Plant Morphology for Botanical Artists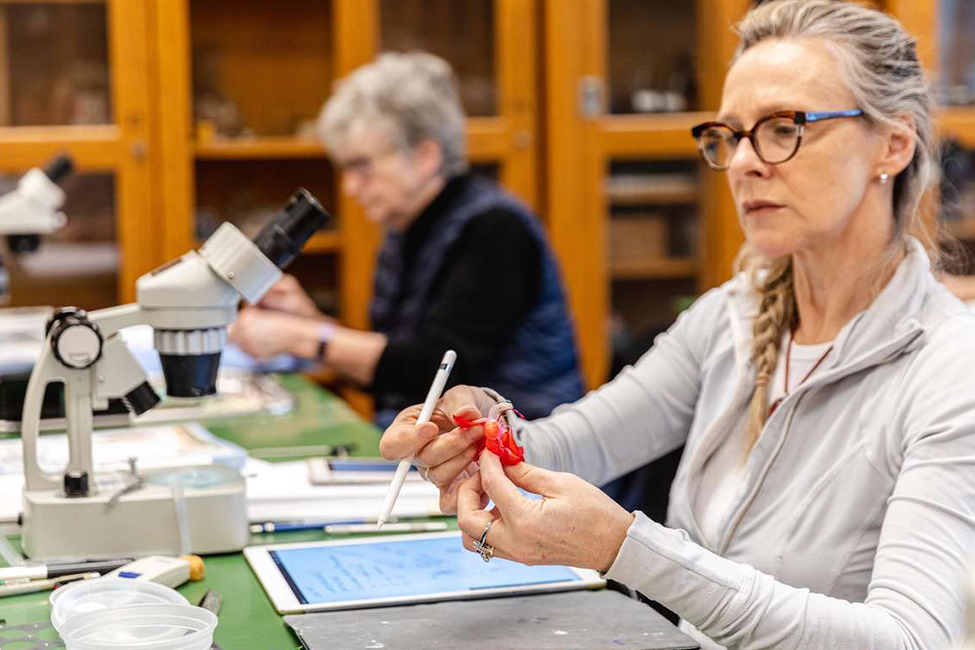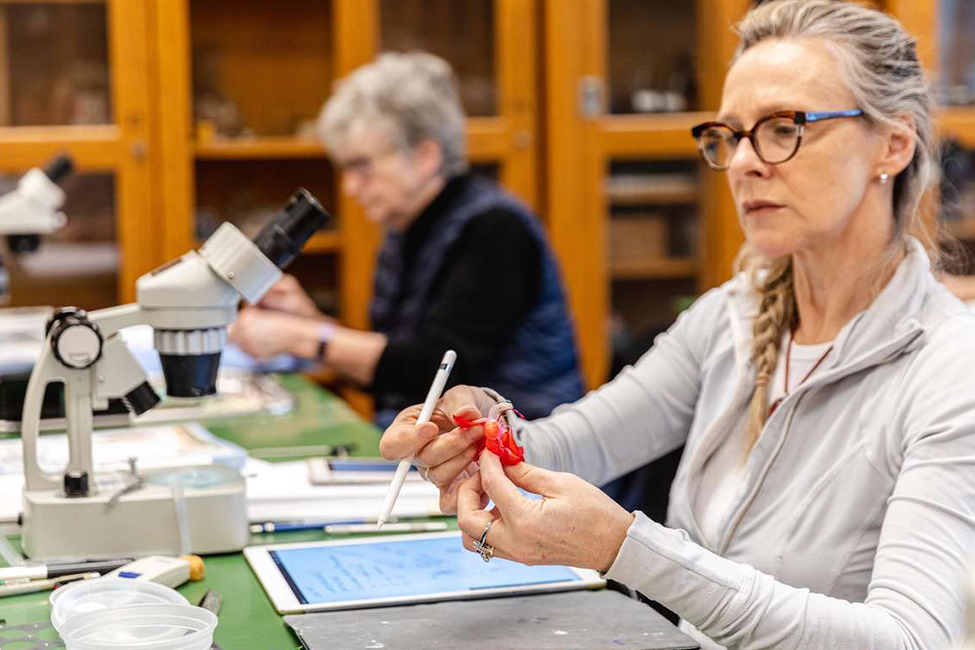 ---
Examine the enormous variety of forms and structural adaptations of flowering plants—the world's dominant plant group. Through lectures, demonstrations, and laboratory studies, learn to recognize and draw the many plant parts and growth stages of the most common plant families.
Prerequisite: Botanical Drawing I
Required Text:
Glimn-Lacey & Kaufman,
Botany Illustrated
2006
This text is designed as if it were a coloring book although the focus will not be on the use of color. Those pages devoted to the families we cover will only need to be labeled. The drawings are clear and accurate and the text is geared to the level of our course. There is a good deal more botany included than what we cover. It is available on the Internet and at the NYBG shop.
Additional Sections
There are currently no other sections available.