Wake Up Your Garden Saturday: Soil Basics: Get it Right!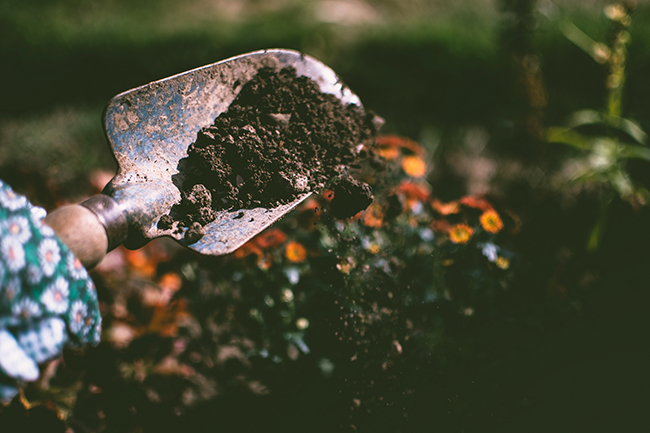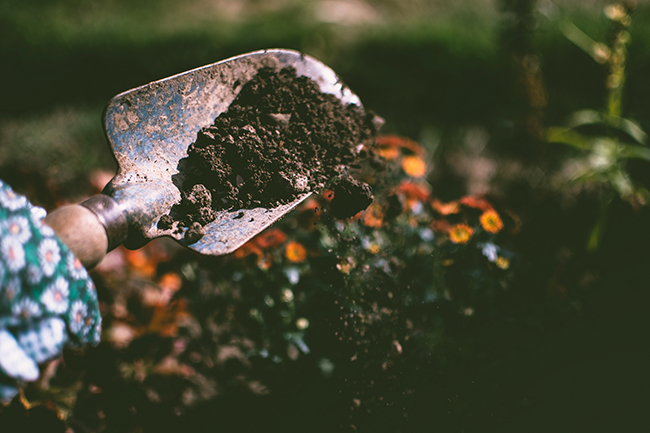 ---
Rich, nutritious soil makes for large, healthy plants and reduces the need for regular fertilization. Learn the difference between soil structure and texture;how these differences affect plant growth; and how you can modify your soil to improve its qualities. Give your garden a solid foundation, and you'll reap the benefits for years to come.
Additional Sections
There are currently no other sections available.