Plants That Changed America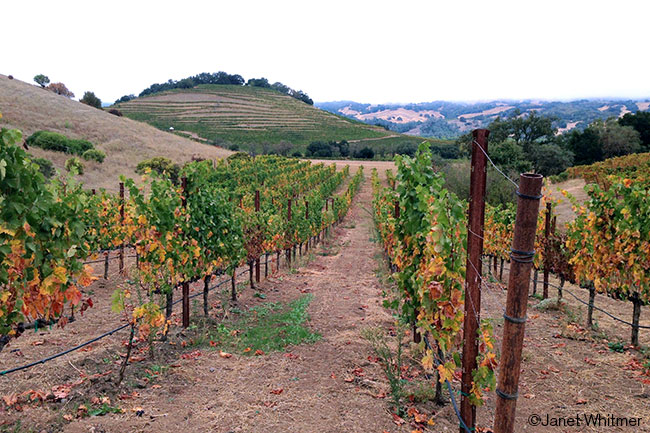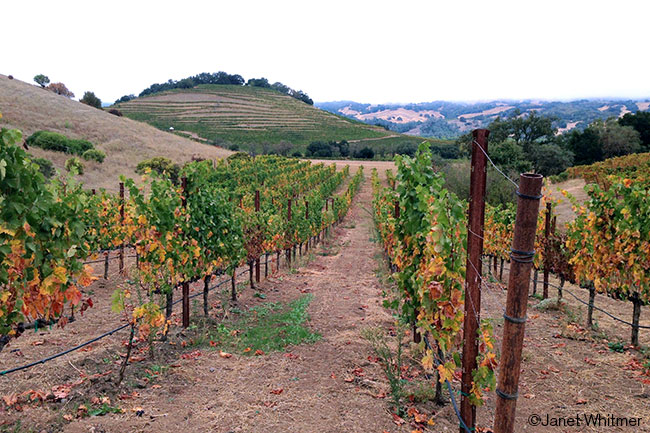 ---
Horticulturist Wambui Ippolito shares how immigrants from all over the world have brought beloved plants with them to the United States-from Spaniards and Hungarians who introduced grapes for viticulture to enslaved Africans whose rice seeds and agricultural expertise were appropriated and exploited on what became vast Southern rice plantations. She discusses the importance of horticulturists, landscape designers, and gardeners viewing themselves, their work, and their plants as migrants moving across the space and time of the evolving American landscape.
A graduate of NYBG's School of Professional Horticulture,
Wambui Ippolito
works as a horticulturist for Jane Gil Gardens where she manages a roster of private clients that includes business, media, music, and sports moguls. She is also the co-founder of BIPOC Hort, a network of plant-related professionals from African American, Asian, Caribbean, Latin American, and African communities.
Additional Sections
There are currently no other sections available.