Beeswax Candles - ONLINE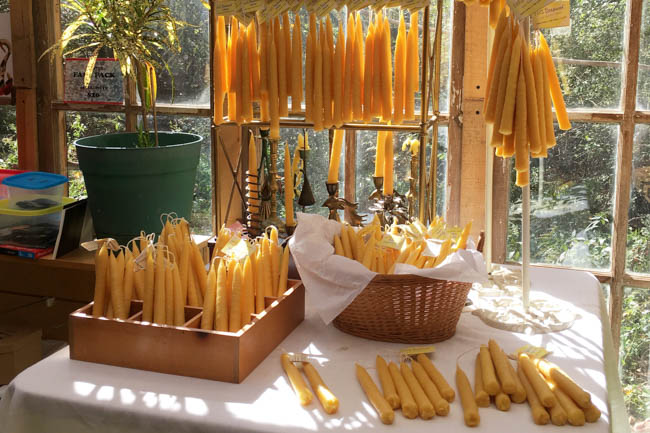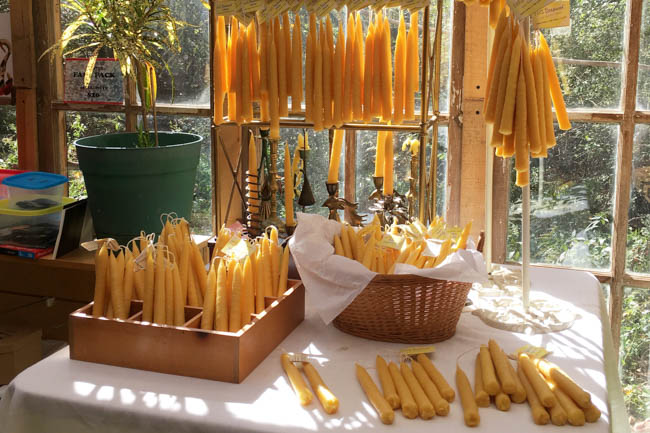 ---
This class will take place online. Registered students will receive login instructions.
Practice the meditative art of candle making with Alysia Mazzella who Vogue Magazine suggests kicked off the recent reboot of this ancient craft. Discover the wonders of beeswax, with its lovely honey aroma and ability to burn without smoking or dripping, unlike paraffin. She will walk you through traditional hand dipping techniques to make a pair of tapers. Students will source materials per instructor guidelines.
Additional Sections
There are currently no other sections available.