Spotlight on Bird Songs - ONLINE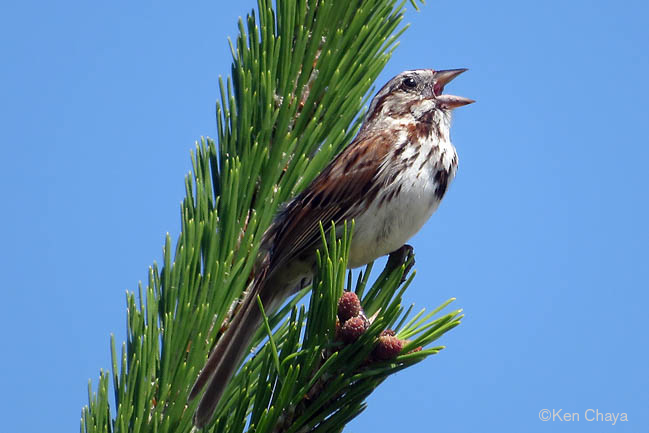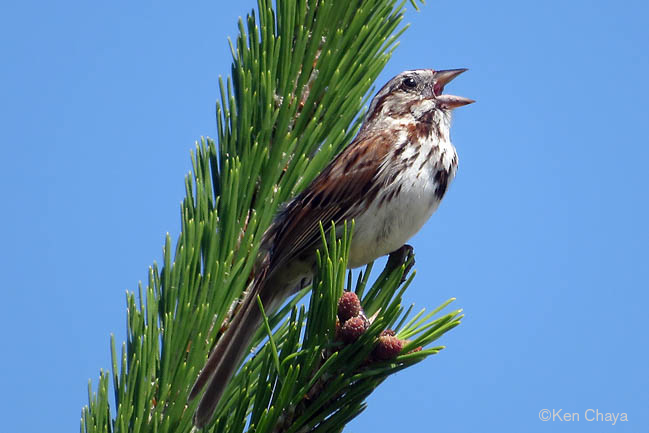 ---
This class will take place online. Registered students will receive login instructions.
Did you know that Blue Jays can mimic the cry of a Red-tailed Hawk? Train your ear to find them as well as other talented mimics, comical improvisers, brilliant songsters, and heart-throb spring soloists. The vocalizations of our native birds are many and vary widely from soft chip notes to navigational flight calls, territorial declarations, and lovely courtship serenades - explore these distinctions during class.
Additional Sections
There are currently no other sections available.