Growing Cannabis - ONLINE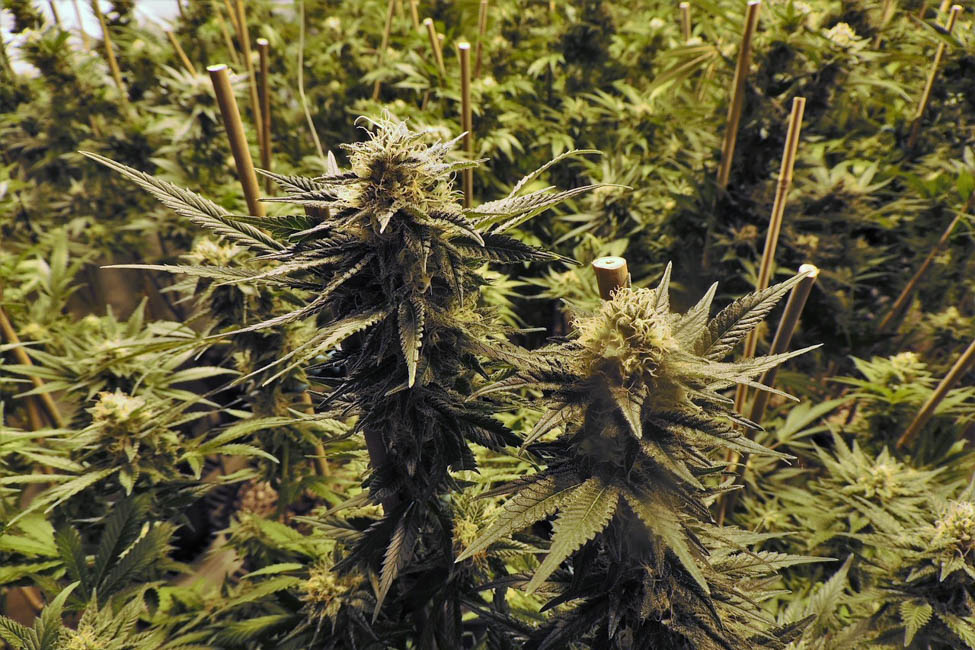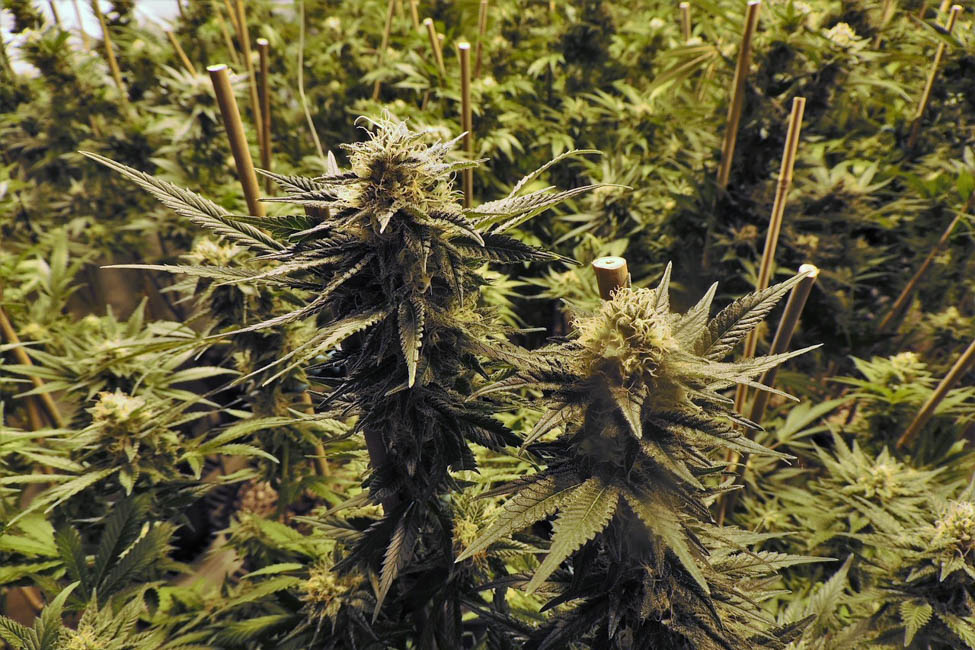 ---
This class will take place online. Registered students will receive login instructions.
Study the entire cannabis growing cycle, including best practices for critical harvest and post-harvest procedures, and how artificial lighting and carbon dioxide enrichment can help maximize production. We'll discuss the pros and cons of different grow sites and media, with an extra emphasis on hydroponic production. We'll also cover the fundamentals of laws regulating cannabis production in the tri-state area.
Additional Sections
There are currently no other sections available.