Vegetable Gardener's Workshop: Seed Starting Primer - ONLINE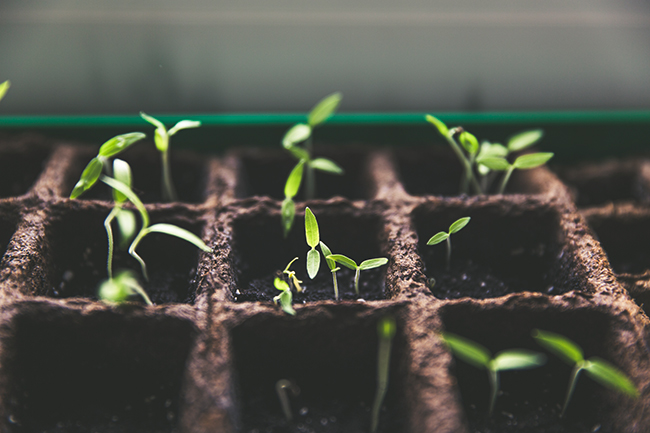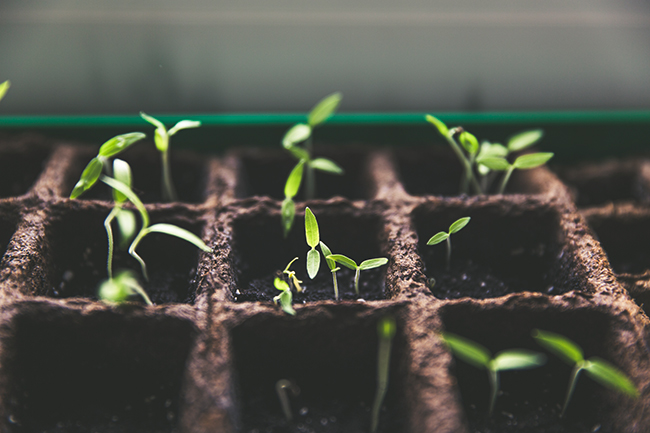 ---
This class will take place online. Registered students will receive login instructions.
Seed starting is a fun way to expand your garden's potential. This class covers the basics, including choosing what seeds to start and the proper location, lighting, containers, watering techniques, and soil mixes to ensure your success. Receive a packet of seeds to grow at home.
Additional Sections
There are currently no other sections available.