The Magic of Reblooming Hydrangeas - ONLINE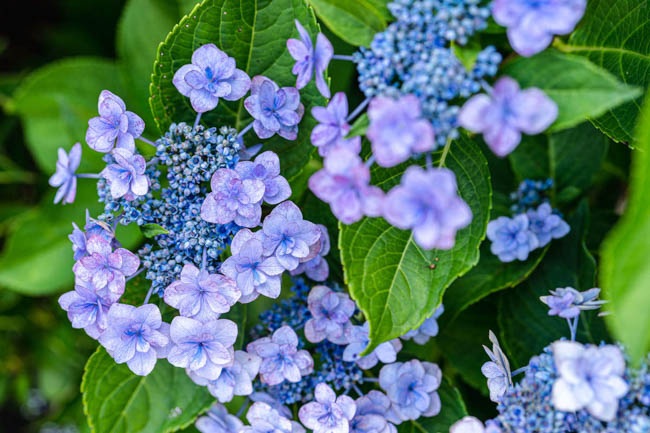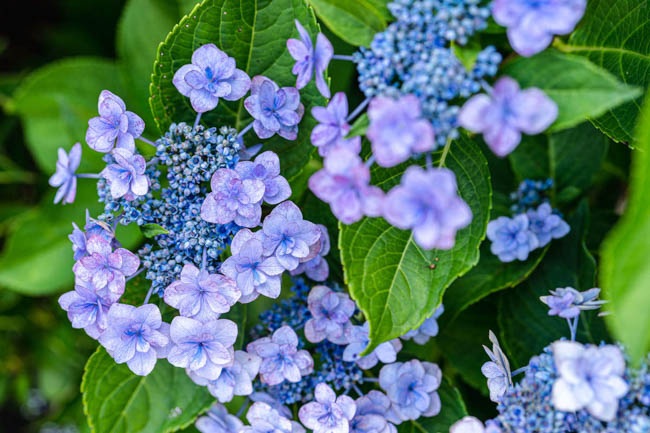 ---
This class will take place online. Registered students will receive login instructions.
Discover how to get the best from a large array of hydrangeas that can bloom multiple times. Find out how to make these rebloomers sing with later season color. Hint: Pruning isn't always the way to improve plant performance.
Additional Sections
There are currently no other sections available.