Shady Characters - ONLINE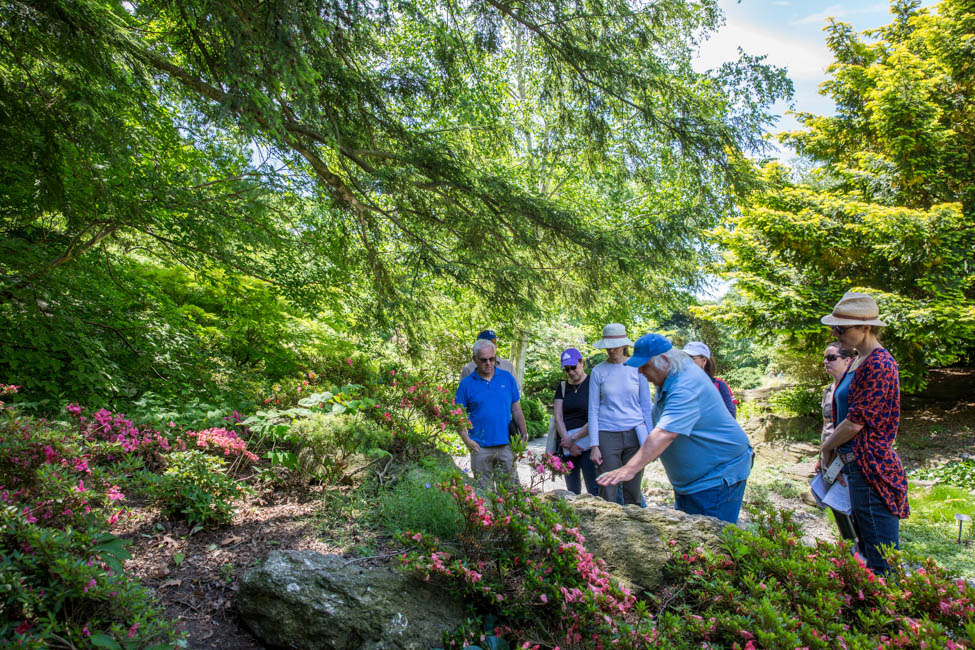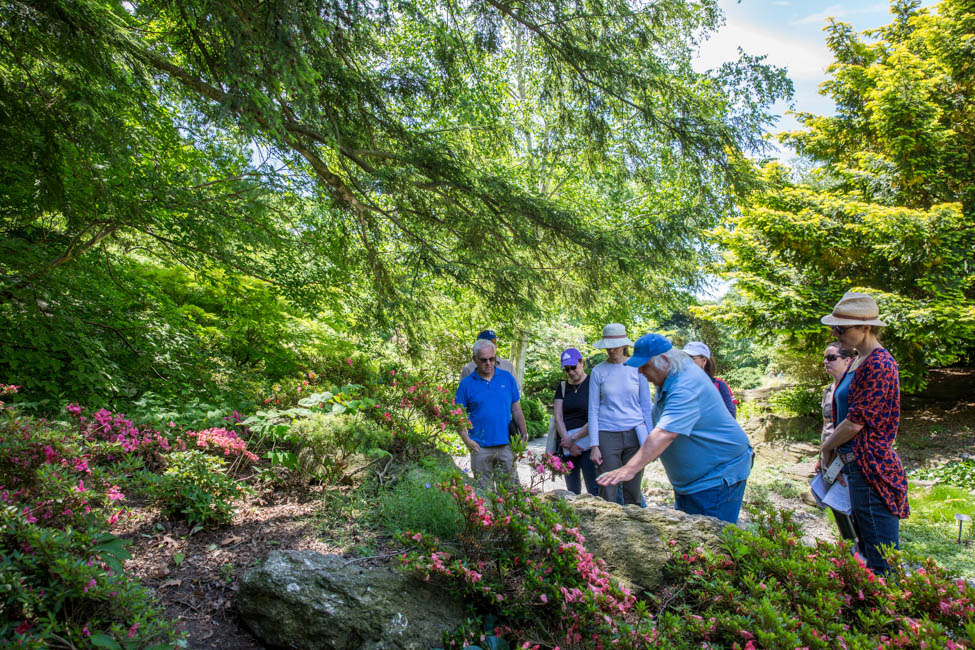 ---
This class will take place online. Registered students will receive login instructions.
Don't let a lack of sun cast a shadow on your garden! Find out which plants thrive in shady conditions while bringing charm and color. You'll see how to expand your palette from reliable standards such as hosta and plant for architectural and textural interest across the spectrum of trees, vines, shrubs, and perennials. Discover ways to improve issues that shade presents, so that you can cherish your shade as the calming treasure it is.
Additional Sections
There are currently no other sections available.