Drawing Conifers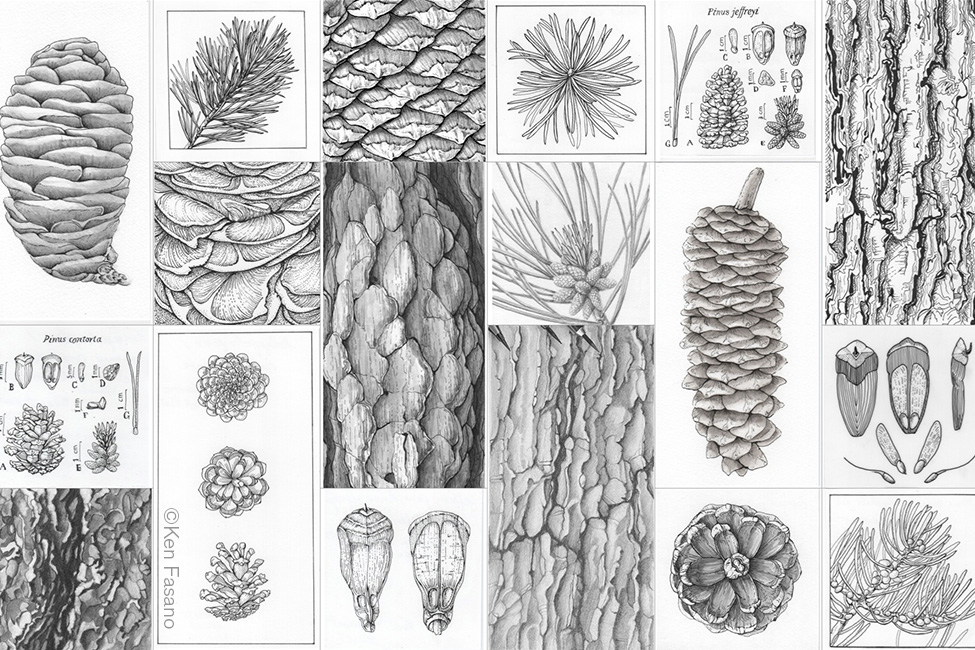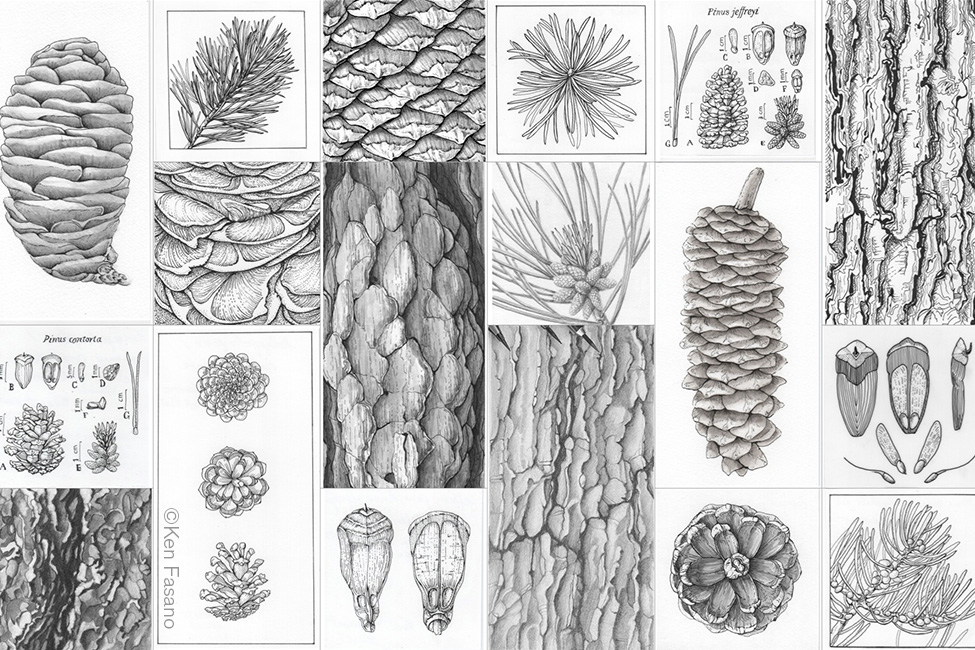 ---
Learn to identify and draw the key characteristics associated with coniferous plants. From needles and bark to seeds and cones, come away with athorough grounding in the best ways to illustrate the morphological attributes of this beautiful group of plants.
Prerequisite: Botanical Drawing I
Additional Sections
There are currently no other sections available.