Nature Remixed: Reimagining Community and Biodiversity in Cities: Richard Roark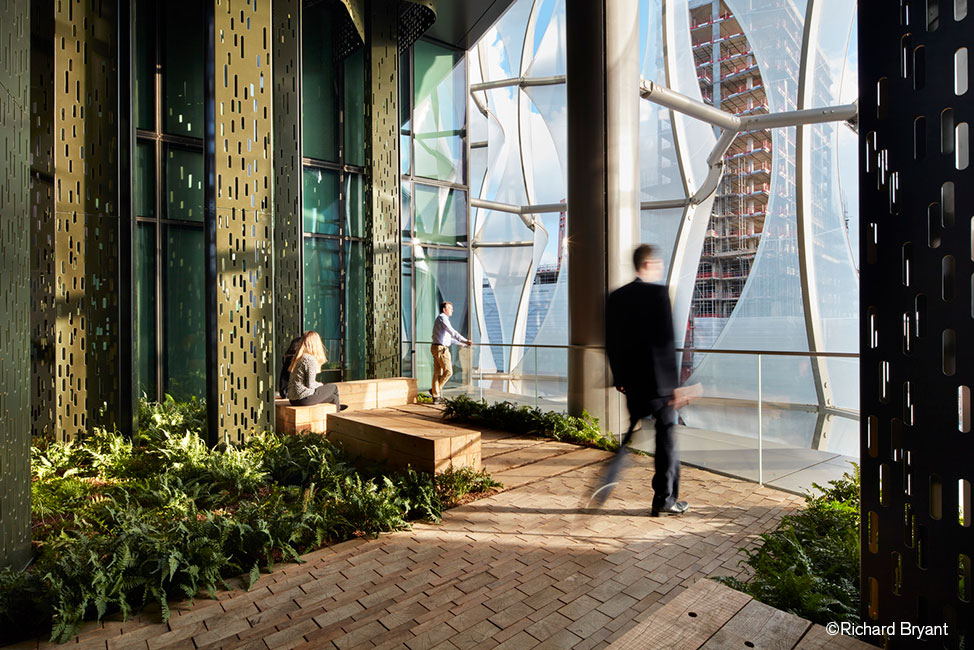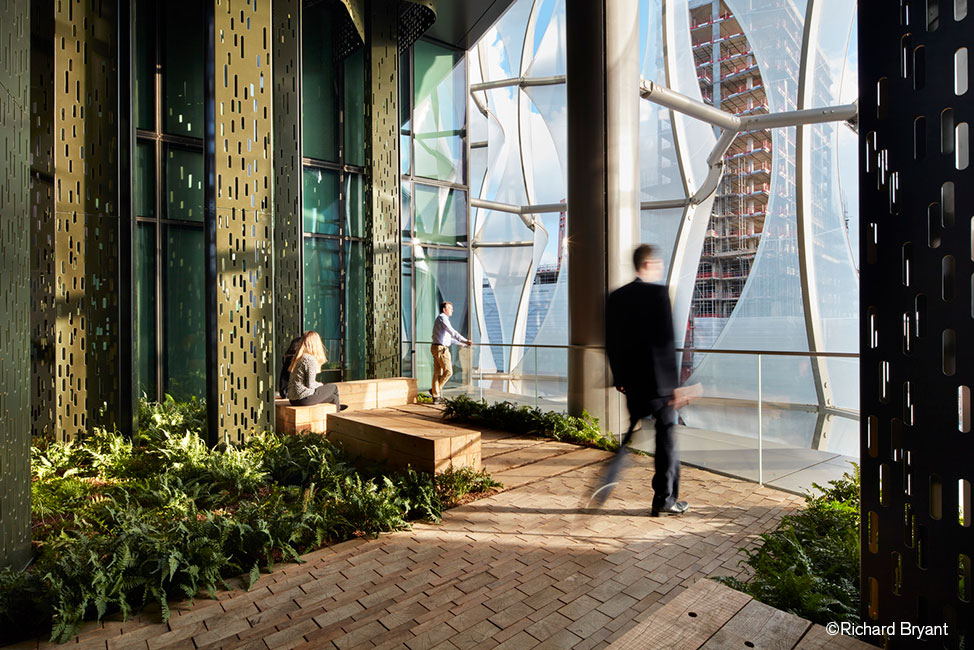 ---
Note the "Location" below which indicates if a particular session meets online or in person. Price differences may apply. Confirmation emails will contain specific logistics.
With accreditations in LEED and Sustainable SITES, landscape architect Richard Roark is committed to creating ecologically-sound public landscapes. Among the several projects he will present are the American Embassy in London, the expansive 51-mile Los Angeles River Master Plan, Hunts Point in the Bronx, and the Infrastructure Plan for the communities of Caño Martín Peña in San Juan, Puerto Rico. Each of these sites, formerly contaminated or, as Roark says, "cast off" and "left behind," were renewed, becoming not only visually delighting, but also healthy.
A partner of the Philadelphia-based firm OLIN, Richard Roark holds a Masters in both Landscape Architecture and Community Planning from Auburn University. He is dedicated to invigorating the public realm, promoting social justice, and creating opportunities for all, and his efforts have been recognized in his field with, among many other honors, the American Society of Landscape Architects' 2020 Urban Design Award of Excellence for Dilworth Park in Chicago.
We offer Continuing Education credits (CEUS) for LA CES and APLD for successful completion of this lecture.
Support generously provided by the Heimbold Family.
Tickets
Additional Sections
There are currently no other sections available.