Herbal Saturday: Herbal Honey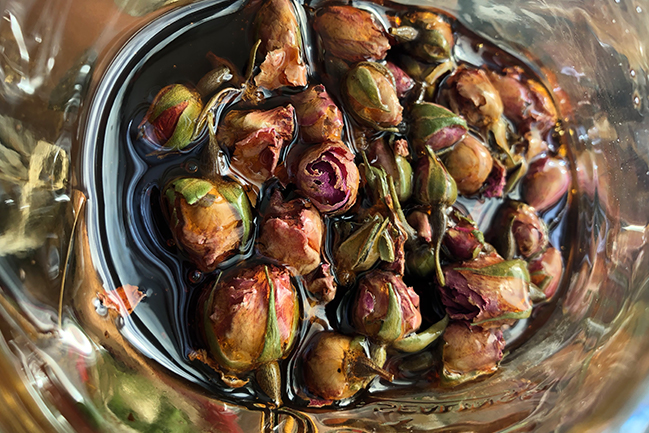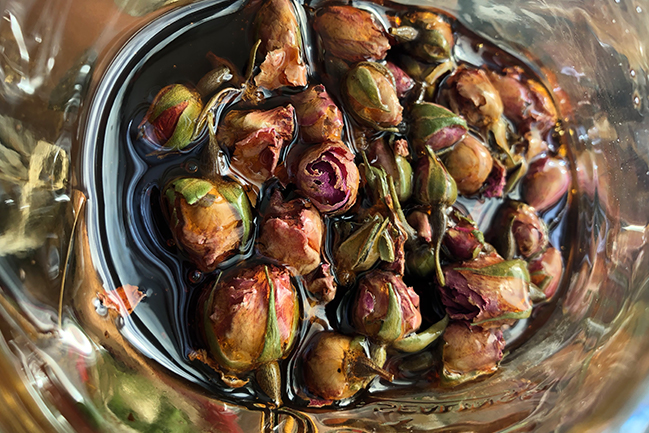 ---
Note the "Location" below which indicates if a particular class meets online or in person. Price differences may apply. Confirmation emails will contain specific logistics.
Offering a host of health benefits on its own, raw honey can also be used to preserve the medicinal properties of fresh, dried, or powdered herbs. Learn how to create medicinal herbal honeys to soothe sore throats and coughs, heal skin wounds, and fight off infection using a variety of plants and flowers. You'll take home several custom honeys suited to your unique needs.
Additional Sections
There are currently no other sections available.