Wake Up Your Garden Saturday: All Three Sections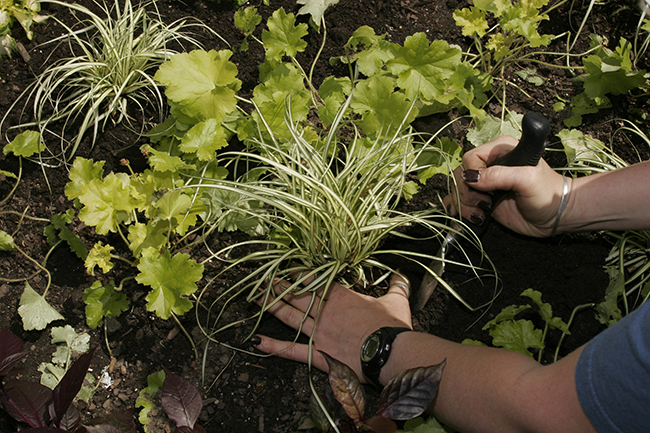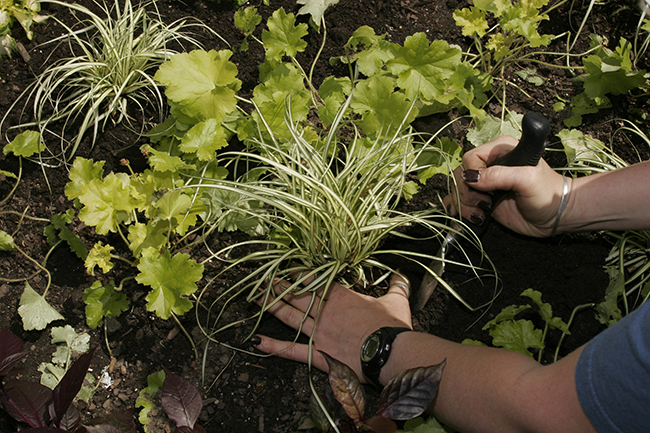 ---
Spring is just around the corner, and with a little advance preparation you will be ready to start the growing season right. Gain insights into getting the soil prepped and ready to go, best pruning practices, and waking up the garden after winter. Have the healthiest, best-looking garden in your neighborhood!
10 am-12 pm: Spring Gardeners Task List
Michael Ruggiero | NYBG | 243GAR225B
Spring cleaning gives your garden a head start on a great growing season. Review a spring maintenance checklist, from raking off winter mulch to spotting signs of winter injury and noting where gaps in the garden can be filled.
12-12:45 pm: Break
12:45-2:45 pm Soil Basics: Get It Right!
Duncan Himmelman | NYBG | 243GAR225C
Rich, nutritious soil makes for large, healthy plants and reduces the need for regular fertilization. Learn the difference between soil structure and texture; how these differences affect plant growth; and how to modify and improve your soil. Give your garden a solid foundation, and you'll reap the benefits for years to come.
3-5 pm: Pruning: Shape-Up for Spring
Michael Ruggiero | NYBG | 243GAR225D
Are you intimidated by the idea of pruning? March is a great time to get your woody plants in shape by thinning out overgrowth to create open, healthy, beautiful trees and shrubs. Learn how and when to prune, the tools needed for the job, why pruning is necessary, and the difference between maintenance and rejuvenation pruning.
Additional Sections
There are currently no other sections available.