23rd Annual Winter Lecture Series- All Three Sections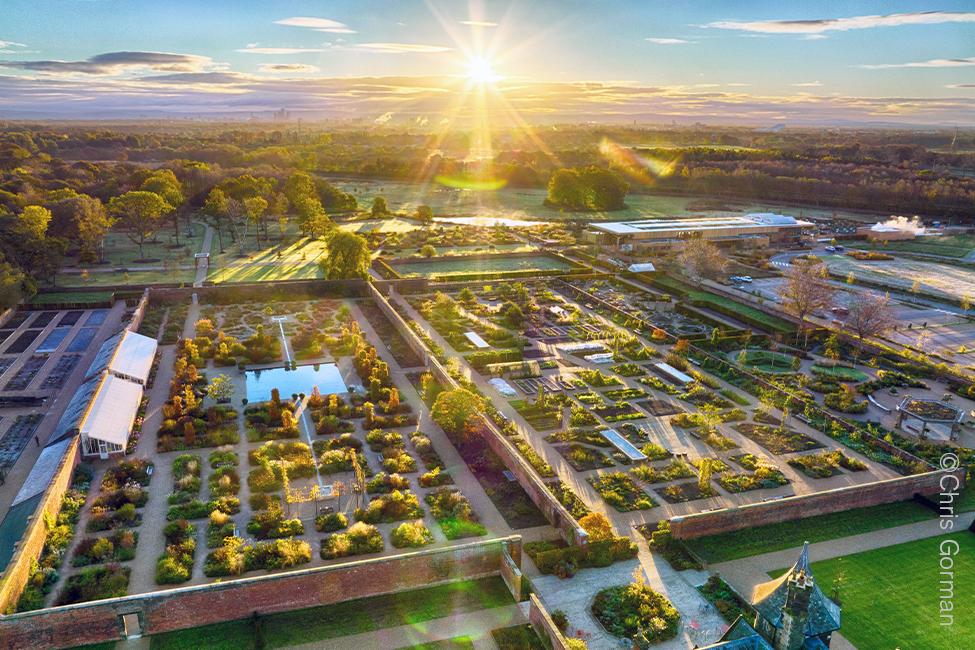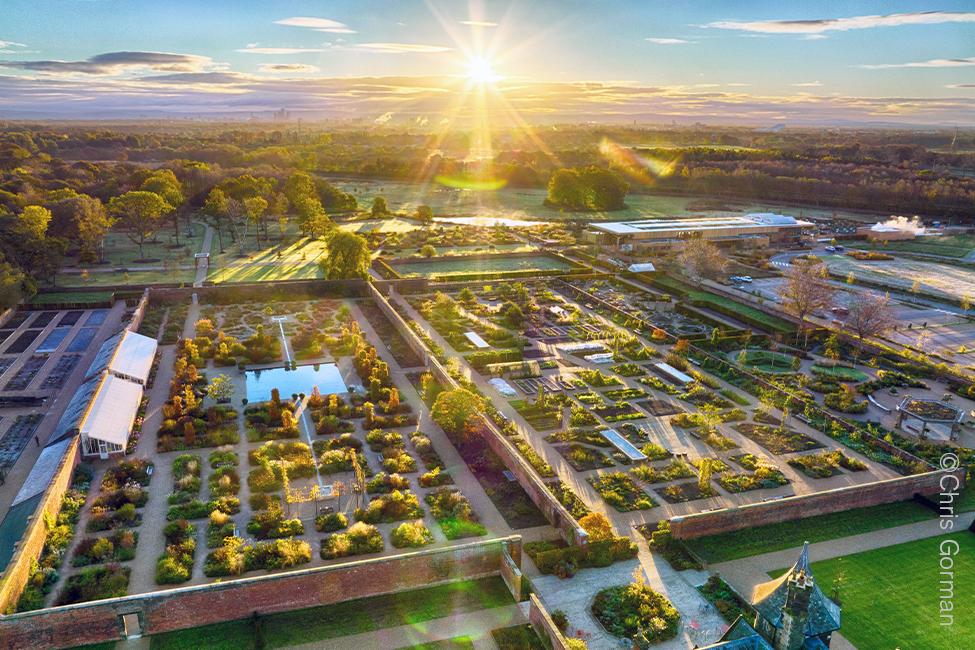 ---
Note, the first lecture of this series with Kona Gray is IN PERSON in Ross Hall. The second and third with Estudio Ome and Harris Bugg Studio are ONLINE, respectively. Confirmation emails will contain specific logistics.
Three extraordinary speakers explore how immersive, responsive garden design can change how people interact with nature and foster a sense of individual responsibility to protect our shared natural world.
A Quest to Save the Planet Through Design
Kona Gray | January 26 | Ross Hall | 233GAR801B
How can we elevate design to save the planet? In this lushly illustrated talk, award-winning landscape architect Kona Gray, FASLA, PLA, discusses how his projects answer this question. He will share how his landscapes center ecological sensitivity and cultural inclusivity, from Etéreo, an ecolodge nestled in the pygmy mangroves of Mexico's Yucatan Peninsula,to River Park Center, an urban green space in Miami-Dade County. Draw inspiration for how to reconnect ourselves and our communities more deeply to the outdoors, and how that connection will develop environmental empathy and foster a shared sense of responsibility for our planet.
Principal of EDSA
Kona A. Gray, FASLA, PLA
, has 28 years of experience creating award-winning spaces that reinvigorate imaginations,solve meaningful global issues, and promote community in diverse neighborhoods in more than 30 countries. Gray is a Fellow of the American Society of Landscape Architects(ASLA), a member of the Landscape Architecture Accreditation Board, and a leader of a wide variety of DEI initiatives in landscape architecture organizations and universities.
An Ode to the Land
Estudio Ome | February 23 | Online | 233GAR801CO
Susana Rojas Savińón and Hortense Blanchard share what makes their Mexico City practice unique, including their use of aromatic, edible, medicinal, and native Mexican plants, some of which they propagate from wild seeds they collect. The pair will discuss their award-winning Forest Garden,a residential landscape located within an ecological reserve that features a vegetable garden, natural pool, and fern garden. They will also provide a look at Lava Garden, which turned a lawn-covered suburban backyard into a lush oasis that realigns the garden with the land's original volcanic ecology and the house's mid-century modernist architecture.
Led by
Susana Rojas Savińón
and
Hortense Blanchard
, Estudio Ome designs gardens that strike the perfect balance between what is built and what is alive. The recipient of Mexico's 2020 Young Creators Grant and Professor at Mexico City's Universidad Iberoamericana, Rojas Savińón holds a MPhil in Architecture and Urban Design. A French landscape architect, Blanchard previously worked for Dan Pearson, Rozana Montiel, and Irčne Djao Rakitine.
Respecting the Spirit of Place
Harris Bugg Studio | March 30 | Online | 233GAR801DO
Dubbed "pioneering design talents of their generation" by the Royal Horticultural Society, Charlotte Harris and Hugo Bugg believe both the landscapes they design and the business they run must be respectful, inclusive,and ethically responsible. The duo will highlight their progressive ethos as they discuss Kitchen Garden at RHS Bridgewater, which includes an edible forest garden, a classic kitchen garden, and an apothecary/herbal garden, all situated amid the stunning historic walls of a previously derelict site. They will also provide a rare glimpse into the series of productive, traditional, and experimental garden rooms they designed for a private, rural estate in Oxfordshire, England.
Formed in 2017 when
Charlotte Harris
and
Hugo Bugg
merged their separate practices, Harris Bugg Studio is a values-driven, award-winning landscape design practice. The studio creates inclusive and immersive gardens located in the U.K. and Europe encompassing high-end residential, public, botanic, commercial, historic, and conservation landscapes. The studio has won five Gold medals, two Silver Gilts and a Best in Show at RHS shows, including three Gold medals at Chelsea Flower Show, including most recently for its pocket park garden in 2021.
We offer Continuing Education credits (CEUS) for LA CES and APLD for successful completion of this lecture series.
Tickets
Additional Sections
There are currently no other sections available.