Instructor: Holly Hoeksema
Biography: With over 25 years of experience as an educator in a variety of venues, Holly Hoeksema brings a wealth of knowledge, passion, and expertise to every class she teaches. As a credentialed classroom teacher, she understands the science behind each person's learning process and includes a spectrum of different learning opportunities into every workshop.

Holly has spent the bulk of her professional career in Leadership Development and Team Management, specializing in helping teams and individuals increase their effectiveness, productivity, and joy in their work life. She has worked with every kind of client--from one-on-one coaching with leaders of all types to facilitating team building activities for hundreds of people. Former clients include Google, the US Army, Facebook, and hundreds of others. In addition to teaching, Holly changes the world through her consulting business, which offers individual and team effectiveness activities and life-coaching.

Holly's other passion is the intersection of good food and healthy living! A lifelong 'foodie' and self-taught chef, she went vegetarian 10 years ago and has been vegan for the last five, and loves to cook meals that lead others to say, "I can't believe how great this is!" Holly has a love for international travel and considers herself an 'adventurous eater', and enjoys trying new foods as often as possible. She has taught dozens of cooking classes in different states and is energized by introducing others to the joys of healthy, incredibly flavorful recipes. She believes that cooking should be full of fun and flavor, and she is thrilled to be teaching culinary classes for COCC Continuing Education.
Classes by this instructor

Retaining staff is one of the biggest challenges facing many organizations. Studies show that employees stay in a job where they feel appreciated, valued and challenged by their supervisors. Join us for this energizing workshop as we explore current best practices for retaining quality staff. Learn how to develop and mentor them in strategic ways that foster growth, engagement, and loyalty.
January 26, 2022 to February 2, 2022, ONLINE ZOOM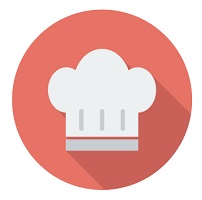 Are you interested in plant-based eating but not sure where to start? Join Chef Holly in this Q&A conversation and cooking demonstration course. Holly will help you explore the basics of plant-based eating as she demonstrates recipes for you to make at home.
Saturday, January 8, 2022, ONLINE ZOOM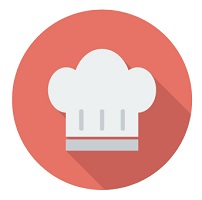 Impress your family and friends with a new plant-based St. Patrick's Day feast. These fun recipes are all traditional Irish meals made with tasty, plant-based ingredients.
Wednesday, March 9, 2022, ONLINE ZOOM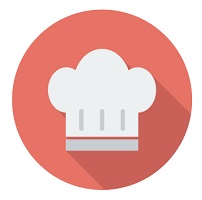 Is your body craving a healthy reset after all of the holiday indulgence? Never fear, soup season is here! Join Chef Holly as she demonstrates how to make three different soups filled with vitamin-packed winter vegetables, powerful antioxidants and rich flavor. All new recipes!
Sunday, February 20, 2022, ONLINE ZOOM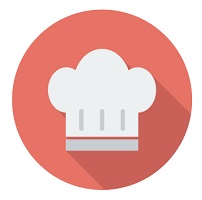 Intimidated by the thought of using winter squash, or tired of your same-old recipes? This course will explore various types of winter squash including how to skin, cut and de-seed these hefty beauties. Learn how to cook them to create delicious winter dishes.
Sunday, January 23, 2022, ONLINE ZOOM