Instructor: Michael Cieri
Biography: Mike Cieri, MSIR, has been in the Human Resource Management field for over 20 years. During this time he has held a variety of management positions, including several years on the executive management team of a large corporation as Vice President of Human Resources and Safety, as well as Vice President of Operations. His areas of expertise include legal compliance, workers' compensation, leadership development, performance management, coaching, training and development, compensation analysis, strategic planning, and developing best practices. Mike has a master's degree in Industrial Relations & Human Resources from the University of Oregon, is a Certified Safety Director, and a national speaker. He has a coaching certificate from The Coaches Training Institute, San Rafael, California and Practitioner's Certificate in Neuro-Linguistic Programming from the NLP Institute of Oregon. Mike is an adjunct professor at Oregon State University as well as at Northwest Christian University in the College of Business.

Mike teaches some of the monthly sessions in COCC's leadership series and provides customized training and consulting for Central Oregon employers in both public and private sector settings.
Classes by this instructor

Develop the language of accountability, a model for achieving a work environment where people can count on each other to keep commitments. Learn how to hold others accountable using clear agreements and build personal ownership to support effective delegation.
March 2-4, 2021, ONLINE ZOOM

Gain skills to give and receive feedback, helping your team members grow and develop while building engagement within the organization. Coaching is all about inspiring, encouraging, and challenging others. Learn to identify the kind of people you work with and how to recognize their work regularly to best present them with rewards and challenges.
March 16-18, 2021, ONLINE ZOOM

Advance your ability to identify, understand and respond to difficult people in a positive and productive manner.
March 30, 2021 to April 1, 2021, ONLINE ZOOM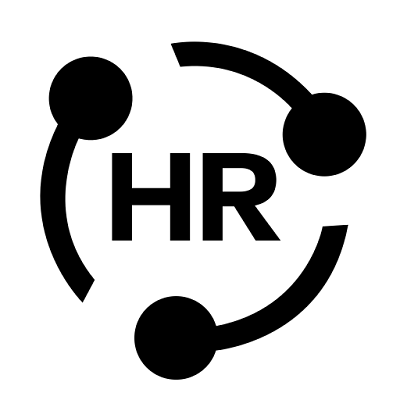 Has your job scope grown to include Human Resource (HR) responsibilities? In today's workplaces, many professionals oversee HR functions while multitasking across various disciplines from sales, accounting, finance, etc. This course is designed to give non-HR professionals a baseline in Human Resource management.
April 29, 2021 to May 27, 2021, ONLINE ZOOM

Make your transition from peer to supervisor successful! Being promoted to a role supervising your former peers is one of the most difficult transitions to make in your career. Learn how to develop agreements to hold yourself and others accountable, build your team, set goals, support your organization and create documentation of poor performance.
May 4-6, 2021, ONLINE ZOOM

Approach Performance Management on a day-to-day basis by working with your employees to be sure they understand their roles and responsibilities. Ultimately, this will inspire employees to reach for greater productivity and personal growth.
April 13-15, 2021, ONLINE ZOOM

Learn proven techniques to transform your team into a highly motivated, hardworking team. Whether your team is virtual or not, a unified team will consistently outperform a collection of talented individuals.
April 27-29, 2021, ONLINE ZOOM