WELCOME TO OUR ONLINE REGISTRATION SYSTEM!
Please use the tabs on the left-hand menu or the "Search Catalog" box to search for course options.
General Instructions (pdf) or Youth Program Instructions (pdf) on How to Create a Profile and Register for Courses.
Do you need help accessing your online course? Visit our Online Course Help webpage
Featured Courses

This course is designed to help you begin or take the next step toward changing any behavior (e.g., losing weight, eating better, improving a relationship, reducing stress, creating life balance, etc.). Learn the five evidence-based principles that have proven essential to the foundation of successful behavioral change.

Calling all future coders, programmers, and designers! Explore a series of coding languages like HTML, CSS, JavaScript, and Python through introductory projects and design challenges. Get started on your coding journey and become the next coding prodigy! Compatible with MAC, Windows and Chromebook. For students ages 10-14.

Confused, concerned, or finding yourself with so many questions about race in the U.S. right now? Are you seeking an opportunity to understand racism through human connection and respectful conversation? This three-session course provides structured and facilitated dialogue between a panel of Latinx community members and registered participants in a safe session for learning and questioning.

The smells of the holidays linger in our memories year-round. Culinary herbs are more than elegant garnishes; they are versatile, aromatic and flavorful ingredients. In this lecture and demonstration class, students will learn how to incorporate culinary herbs into holiday recipes. Discover how herbs can elevate even the simplest holiday dishes including appetizers, sauces, biscuits, and meat and poultry.
Featured Courses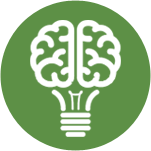 This course is designed to help you begin or take the next step toward changing any behavior (e.g., losing weight, eating better, improving a relationship, reducing stress, creating life balance, etc.). Learn the five evidence-based principles that have proven essential to the foundation of successful behavioral change.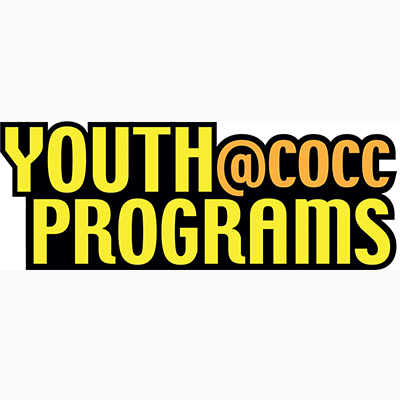 Calling all future coders, programmers, and designers! Explore a series of coding languages like HTML, CSS, JavaScript, and Python through introductory projects and design challenges. Get started on your coding journey and become the next coding prodigy! Compatible with MAC, Windows and Chromebook. For students ages 10-14.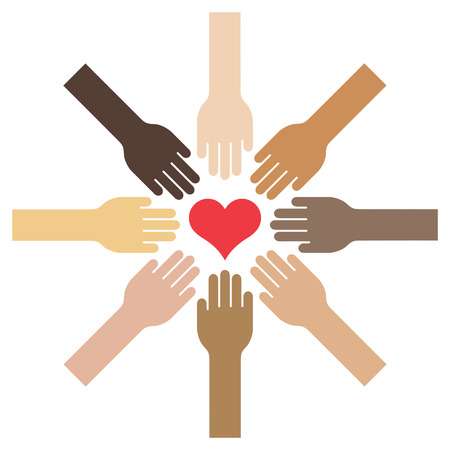 Confused, concerned, or finding yourself with so many questions about race in the U.S. right now? Are you seeking an opportunity to understand racism through human connection and respectful conversation? This three-session course provides structured and facilitated dialogue between a panel of Latinx community members and registered participants in a safe session for learning and questioning.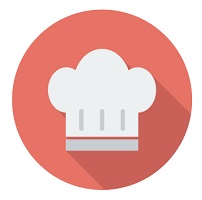 The smells of the holidays linger in our memories year-round. Culinary herbs are more than elegant garnishes; they are versatile, aromatic and flavorful ingredients. In this lecture and demonstration class, students will learn how to incorporate culinary herbs into holiday recipes. Discover how herbs can elevate even the simplest holiday dishes including appetizers, sauces, biscuits, and meat and poultry.