Native Flora in Summer - BLENDED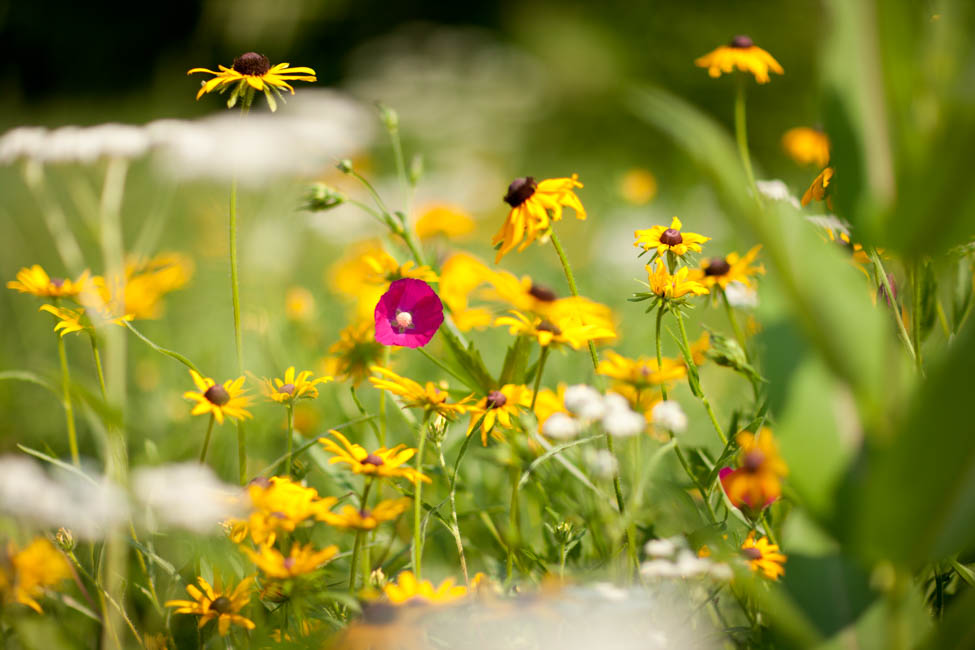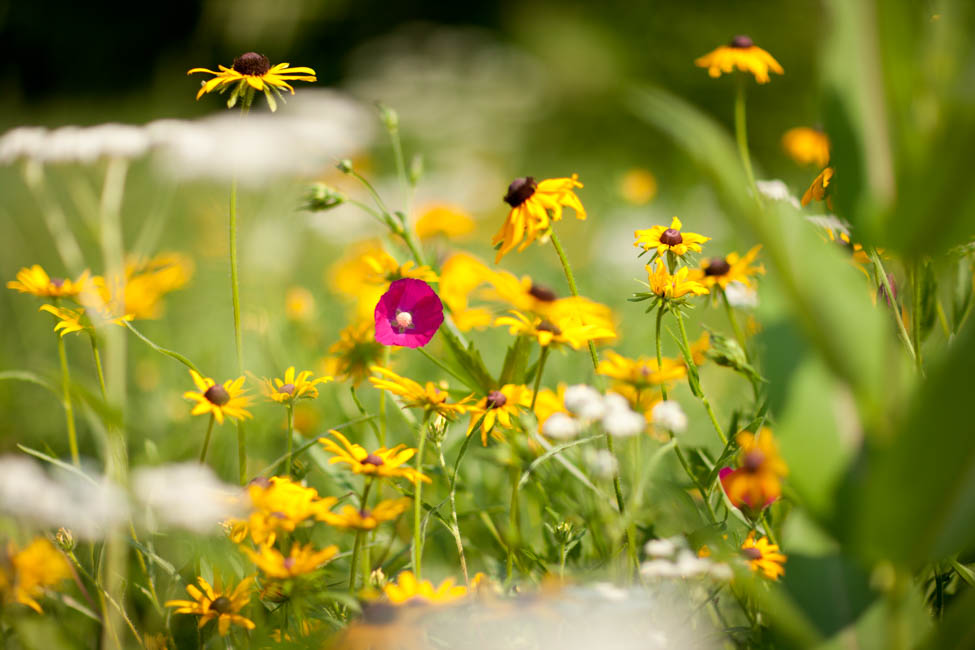 ---
This blended class meets online for some sessions and on NYBG grounds for others. Registered students will receive login instructions and a syllabus with specifics.
Learn to identify native and introduced herbs, ferns, shrubs, and trees as they appear in summer, and get to know plants that may be found in fields, on roadsides, and in woodlands and wetlands. Learn about basic plant structure and taxonomy. You'll also make your own plant collections. You may borrow a herbarium press ($30 deposit required).
Please note that some blended classes meet on week day evenings AND weekend mornings. The "times" listed below are for the first class only. Click on "full schedule" to see the times of each individual meeting before registering.
Required Textbooks:
Lawrence Newcomb,
Newcomb's Wildflower Guide
, Little, Brown & Co. 1989
ISBN-10:
0316604429
ISBN-13:
978-0316604420
George W. D. Symonds,
The Tree Identification Book
, Quill, NY, 1958
Materials needed:
Hand lens 10X
Plant press (may be borrowed with a deposit of $30)
---
Prerequisite(s):
Basic Plant ID
Plant Structure
Available Sessions
This course contains no sessions