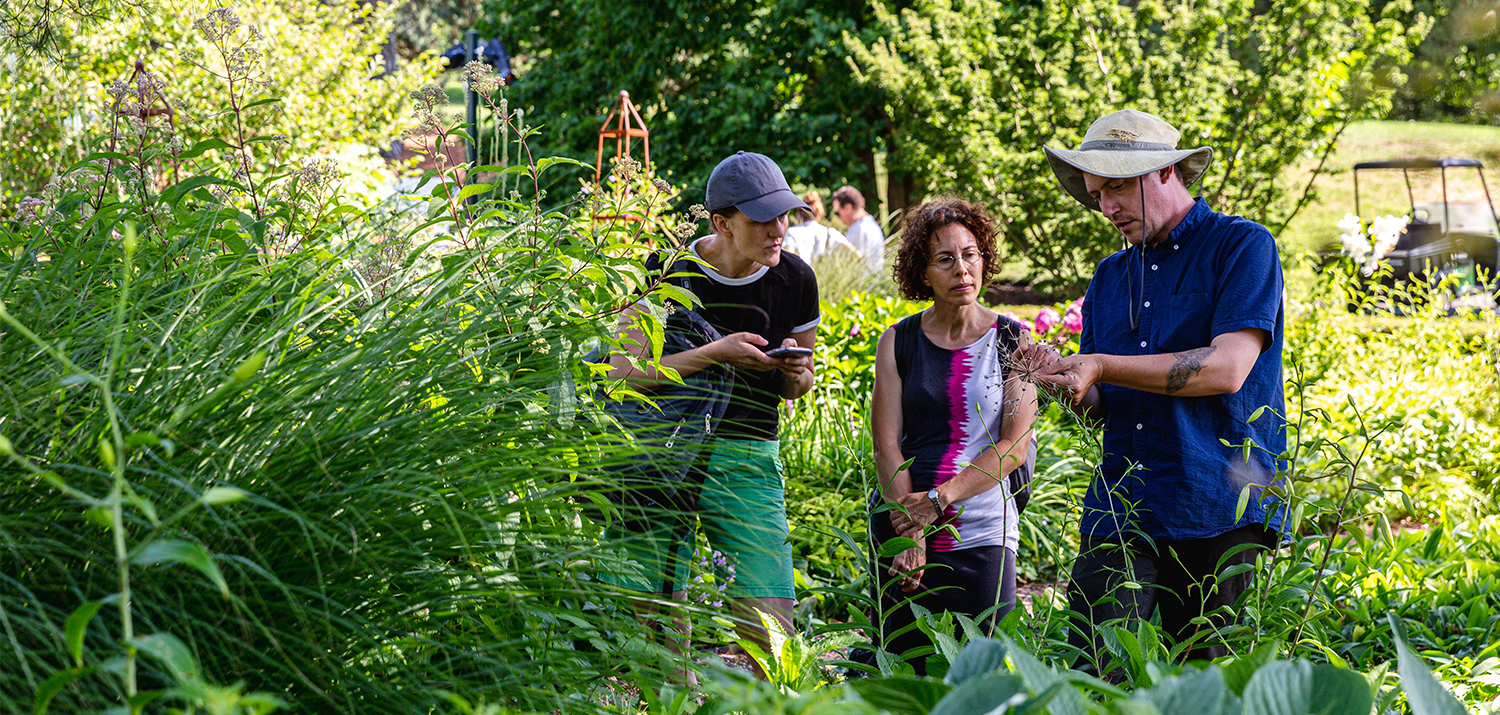 Gardening Certificate Program
OVERVIEW
The NYBG Gardening Certificate Program provides in depth courses on sustainable gardening techniques, soil science, plant propagation, and garden maintenance design for the home gardener. Regional experts guide you through the art and science of plant selection and care for home or small-scale residential/urban/community gardens and greening projects.
Upon completion of the program, students will:
Create beautiful and ecologically sound gardens that combine trees, shrubs, perennials, annuals, and bulbs.
Be proficient in identifying, selecting, cultivating, and caring for trees and shrubs, vegetables, flowers, and fruits.
Have the confidence to grow and care for a home, terrace, or community garden.
Understand the essential concepts of sustainable gardening practices for trees, shrubs, lawns, and perennials and vegetables.
REQUIRED COURSES

ELECTIVES
Elective course offerings vary with every catalog season. Browse our certificate classes page to discover what's currently scheduled.
P = Courses with a prerequisite before you can register.
For classes with no current session available, please check back when we announce next season's catalog.