The Earth in Her Hands: 75 Extraordinary Women Working in the World of Plants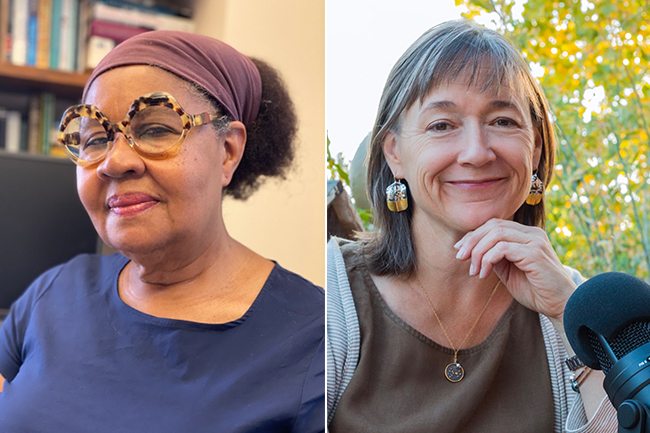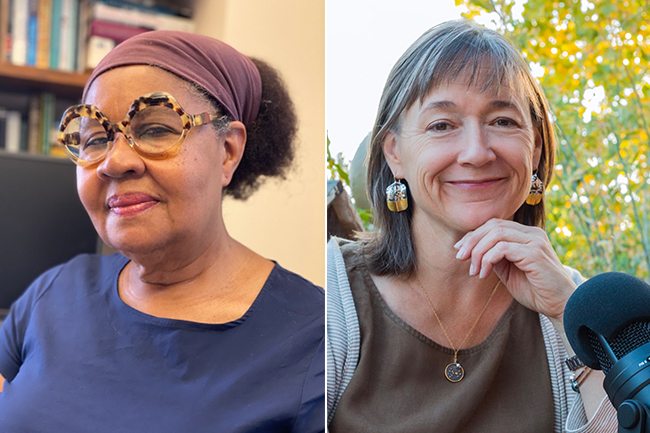 ---
Delve into the many ways in which women in horticulture-from botanists and landscape architects to artists and activists-profoundly impact the world today. NPR host Jennifer Jewell shares stories about the paradigm-shifting women she profiles in
The Earth in Her Hands
, including celebrated author and avid gardener Jamaica Kincaid who calls memory part of "the gardener's real palette."
Don't miss a rare opportunity to hear one of our finest writers talk about one of her greatest loves, when Kincaid joins public radio host Jennifer Jewell for a penetrating conversation about gardens, the plants that fill them, and the persons who tend them.
Jamaica Kincaid
is an award-winning Caribbean-American writer best known for her evocative portrayals of family relationships, interwoven with themes of the colonial legacy, gender, race, and class. But she is also a passionate and perceptive gardener, who has expanded the scope of garden writing in her essays and memoirs, including
My Garden (Book)
and
Among Flowers: A Walk in the Himalaya
.
Jennifer Jewell
is creator, writer, and host of public radio's
Cultivating Place
. In her new book,
The Earth in Her Hands
(Timber Press, 2020), she includes Jamaica Kincaid in her profiles of 75 accomplished women-from a wide range of ages, background, and careers- who have all made lasting contributions in the wide world of plants.
Just Added!
Join us for coffee and pastries starting at 10 a.m. to mingle with several of the women featured in the book, including Karen Daubmann, Marta McDowell, Amy Merrick, Ngoc Minh Ngo, Frances Palmer, Susan Pell, Margaret Roach, and Edwina von Gal.
---
Available Sessions