Native Flora in Autumn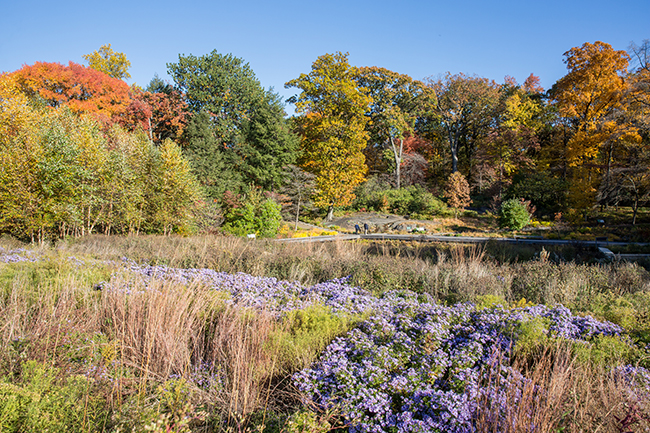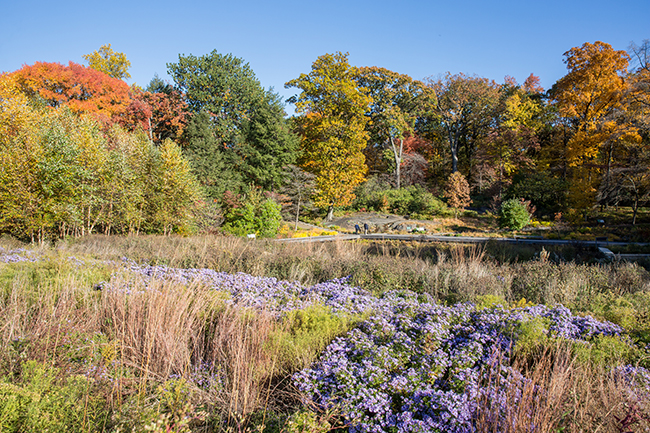 ---
Note the "Location" below which indicates if a particular class meets online or in person. Price differences may apply. Confirmation emails will contain specific logistics.
In autumn our native Northeast flora can be spectacular, but difficult to identify. With a 10X power hand lens and a plant key, you'll learn to identify these wildflowers, shrubs, and trees on the Garden grounds.
Prerequisite: Basic Plant ID
Required Textbooks:
Lawrence Newcomb, Newcomb's Wildflower Guide, Little, Brown and Company (April 13, 1989)
ISBN-10:
0316604429
ISBN-13:
978-0316604420
Symonds, George.
The Tree Identification Book
. New York: Quill, 1958
Recommended Textbook:
George Symonds,
The Shrub Identification Book
. New York: Morrow & Co, 1963
Steven Clemants and Carol Gracie,
Wildflowers in the Field and Forest: A Field Guide to the Northeastern United States
, Oxford University Press, 2006
ISBN-13: 978-0195150056
---
Prerequisite(s):
Basic Plant ID
Available Sessions
This course contains no sessions