Kansas Law Enforcement Training Center
Courses & Events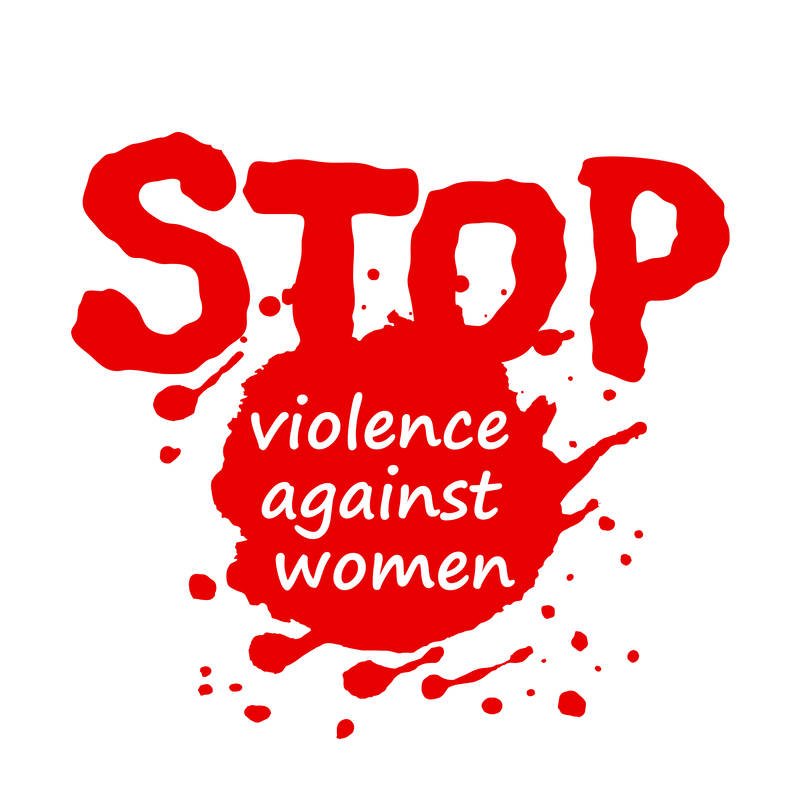 The training will provide comprehensive, up-to-date information to address basic, as well as new and emerging issues, and moves beyond information-based training towards building skills.
---
This course contains no sessions
Click here to be notified about the next scheduled program.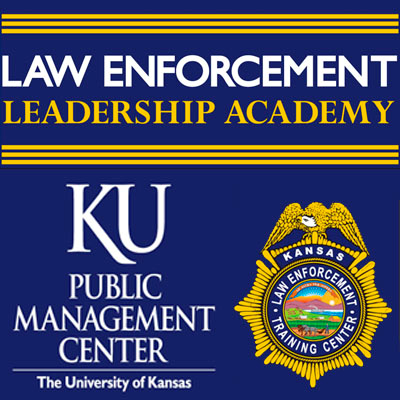 This 40-hour program is geared toward frontline and newly promoted supervisors.

Please register at: LELA-Supervisor
---
March 18-22, 2019, Learning Center Classroom Bldg
October 14-18, 2019, Learning Center Classroom Bldg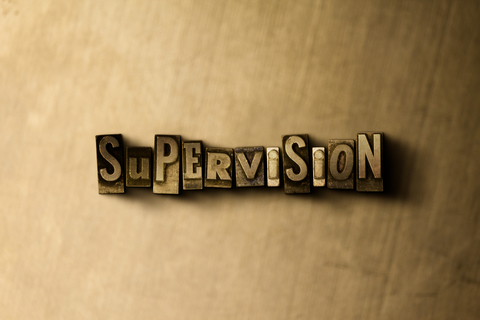 This course is designed to provide Kansas law enforcement officers the opportunity to discuss important topics associated with supervising and managing law enforcement agencies.
---
October 22-24, 2018, CL Hoover Opera House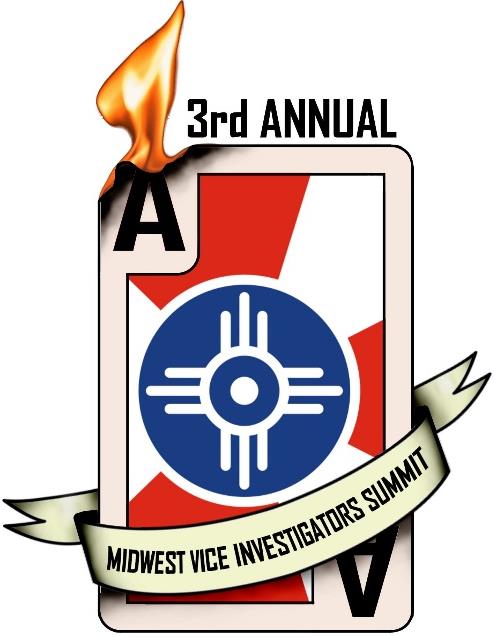 The Summit is designed as the premier event to exchange best practices and emerging trends in human trafficking, prostitution demand reduction, and gambling investigations among active investigators, analysts, and prosecutors. Attendees will develop professional connections in investigative units all over the US.
---
November 28-29, 2018, Wichita State University Tech