Featured Courses

This inaugural two-day, special event will be an occasion to learn from experts in the field about resources, best practices, and strategies for comprehensive safety and wellness.

Opioid and substance abuse and addiction are part of the first responder culture and often they are not recognized and addressed as a problem until it's too late.

Bias-Free Policing is an interactive approach to assist officers with the interactions they have with the various and diverse members of their communities throughout the course of their personal and professional lives.

This 40-hour program is geared toward frontline and newly promoted supervisors.

Please register at: LELA-Supervisor
Featured Courses

This inaugural two-day, special event will be an occasion to learn from experts in the field about resources, best practices, and strategies for comprehensive safety and wellness.

Opioid and substance abuse and addiction are part of the first responder culture and often they are not recognized and addressed as a problem until it's too late.

Bias-Free Policing is an interactive approach to assist officers with the interactions they have with the various and diverse members of their communities throughout the course of their personal and professional lives.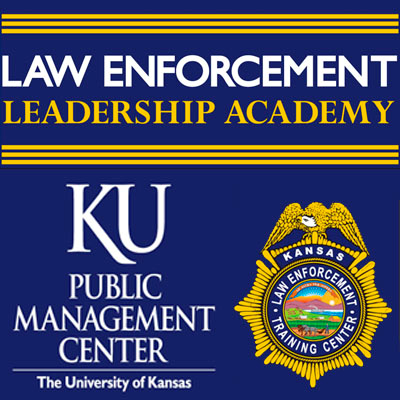 This 40-hour program is geared toward frontline and newly promoted supervisors.

Please register at: LELA-Supervisor
Courses & Events