Kansas Law Enforcement Training Center
Officer Wellness
Courses & Events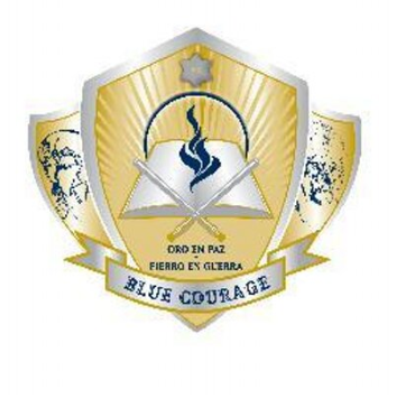 Blue Courage is a transformational two-day leadership development workshop designed for all levels of a law enforcement organization.
---
November 12-13, 2018, Leawood Justice Center
November 19-20, 2018, Park City Police Department
It is from the spirit that we process stress, overcome trauma, and serve with compassion. It is our motivation, beliefs, character, and resilience. Traditional first responder training neglects the spirit. "Bulletproof Spirit" focuses on training the most essential component of us all that makes us human.
---
Monday, December 3, 2018, Kansas City Kansas Training Academy
Tuesday, December 4, 2018, KHP Troop D Headquarters
Wednesday, December 5, 2018, Garden City Finnup Center
Thursday, December 6, 2018, Sedgwick County Child Advocacy Center