Courses & Events
KU Data Analytics Boot Camp is a part-time, 24-week program that will empower you with the knowledge and skills to conduct robust analytics on a host of real-world problems.
Take a quick, expert-led path into the world of data with the Big Data for Managers and Decision Makers workshop, presented by the University of Kansas in Kansas City. This three-part training event is for managers and managerial teams who want to learn the fundamentals of big data and how it can be used to improve business decisions.

Topics covered during the workshop include:
Day 1:

Data-Driven Decisions
Big Data Technological Landscape

Day 2:

The Intersection of Data Science and Big Data
Constraints and Limitations of Big Data

Day 3:

Big Data Resources and HR
New Directions and Opportunities for Innovation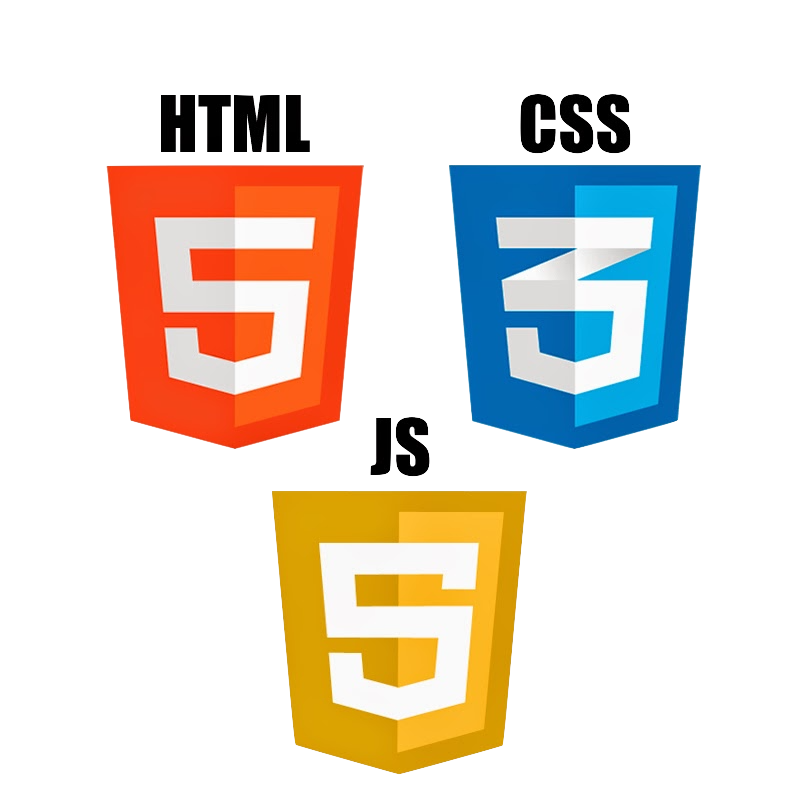 KU Coding Boot Camp is a part-time, 24-week full stack flex course that gives you the knowledge and skills to build dynamic end-to-end web applications and become a full stack web developer.