Kansas Law Enforcement Training Center
School Safety
Courses & Events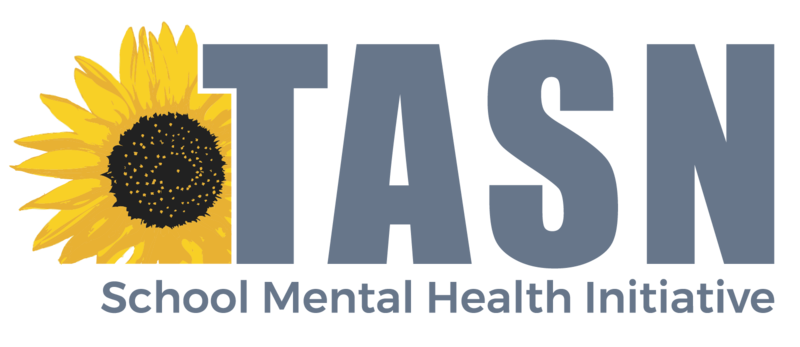 Join fellow school resource officers for an overview of Autism Spectrum Disorders, information about the de-escalation cycle and the most effective strategies for intervention.This virtual 90-minute session will include opportunities for interaction and discussion.


Use the following link to register with TASN.



---
Thursday, August 19, 2021, Zoom Facilitated Sessions (Online, WEB)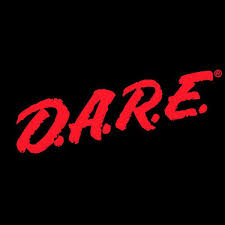 The D.A.R.E. Officer Training (DOT) is an intensive two week course. It is designed using current educational philosophies and principles that enhance the transfer of decision-making and critical thinking skills. The DOT attendee will receive a working knowledge of the elementary, middle school and high school D.A.R.E. curricula.
---
October 18-29, 2021, KLETC Campus Integrity Auditorium (Hutchinson, KS)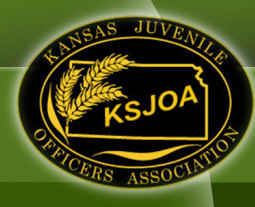 The Kansas Juvenile Officers Association will be hosting their annual conference July 26-30, 2021 at the Oread Hotel in Lawrence, KS
---
This course contains no sessions
Click here to be notified about the next scheduled program.

Creating and maintaining a safer school environment is the primary goal of every SRO. This five-day training assists SROs in equipping themselves with the information and skills needed to identify, address and prevent crime and violence in Kansas schools. The 40-hour curriculum will cover SROs major responsibilities as well as Kansas School Laws, Student Development and the Brain, De-escalation Techniques for Youth, Interviewing Youth, Drug Trends, and Single Officer Response.
---
This course contains no sessions
Click here to be notified about the next scheduled program.

The RAIDER Training program exposes first-on-scene responders to the tactical skills necessary to operate successfully in the unique tensions of an active shooter setting - a hostile environment, populated by large numbers of civilians, with an Active Killer attempting to achieve the highest body count possible in the shortest amount of time. This is not a normal event, nor is the response.
---
October 12-13, 2021, Dodge City KLETC Regional Site (Dodge City, KS)