Kansas Law Enforcement Training Center
School Safety
Courses & Events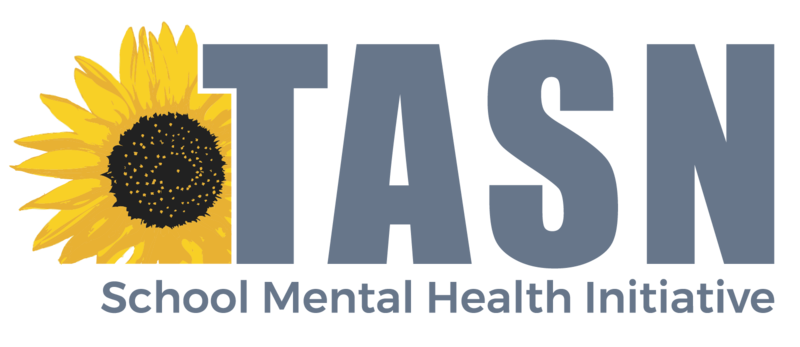 Join fellow school resource officers for an overview of Autism Spectrum Disorders, information about the de-escalation cycle and the most effective strategies for intervention.This virtual 90-minute session will include opportunities for interaction and discussion.
---
Thursday, August 20, 2020

This Instructor Development course is designed to provide participants with the fundamentals of course design, lesson plans, facilitation skills and techniques to effectively promote student engagement while managing the classroom.
---
August 4-7, 2020, KLETC Campus Learning Center Classroom Bldg (Hutchinson, KS)

Creating and maintaining a safer school environment is the primary goal of every SRO. This five-day training assists SROs in equipping themselves with the information and skills needed to identify, address and prevent crime and violence in Kansas schools. The 40-hour curriculum will cover SROs major responsibilities as well as Kansas School Laws, Student Development and the Brain, De-escalation Techniques for Youth, Interviewing Youth, Drug Trends, and Single Officer Response.
---
July 27-31, 2020, KLETC Campus Integrity Auditorium (Hutchinson, KS)