Kansas Law Enforcement Training Center
Leadership
Featured Courses

Leadership Development is an introduction to five of the most crucial leadership pillars needed for current and future leaders. Officers will explore the components of Leadership Styles, including Servant Leadership, Generational Differences, Mentoring & Reverse Mentoring, Communication, and Conflict Resolution. Each topic presents the traditional aspect of each section combined with current events/best practices and is supported with small group assignments and discussion.

The LELA Command School is a 300-hour, competency-based professional development program which blends classroom instruction with additional online coursework to deliver the concepts, tools, and practical resources needed for effective management.

Please register at: LELA-Command

This course contains no sessions


Click here to be notified about the next scheduled program. This two-day offering is suggested for law enforcement professionals who are considering a promotional opportunity, have been recently promoted, or are new to the Public Management Center's Law Enforcement Leadership Academy.

Please register at: Intro to LELA

This 40-hour program is geared toward frontline and newly promoted supervisors.

Please register at: LELA-Supervisor
Featured Courses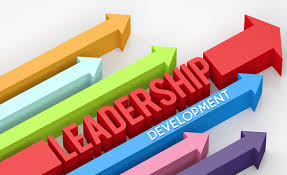 Leadership Development is an introduction to five of the most crucial leadership pillars needed for current and future leaders. Officers will explore the components of Leadership Styles, including Servant Leadership, Generational Differences, Mentoring & Reverse Mentoring, Communication, and Conflict Resolution. Each topic presents the traditional aspect of each section combined with current events/best practices and is supported with small group assignments and discussion.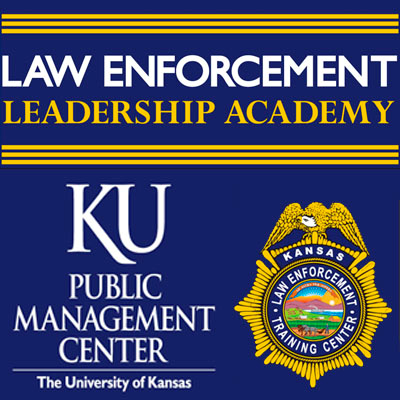 The LELA Command School is a 300-hour, competency-based professional development program which blends classroom instruction with additional online coursework to deliver the concepts, tools, and practical resources needed for effective management.

Please register at: LELA-Command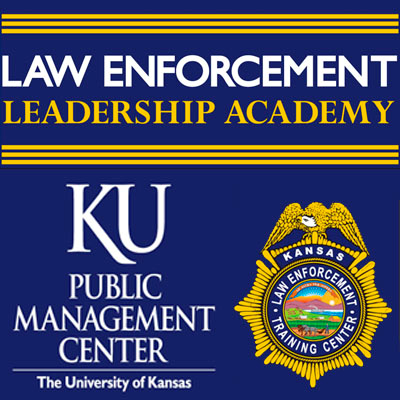 This course contains no sessions
Click here to be notified about the next scheduled program.
This two-day offering is suggested for law enforcement professionals who are considering a promotional opportunity, have been recently promoted, or are new to the Public Management Center's Law Enforcement Leadership Academy.

Please register at: Intro to LELA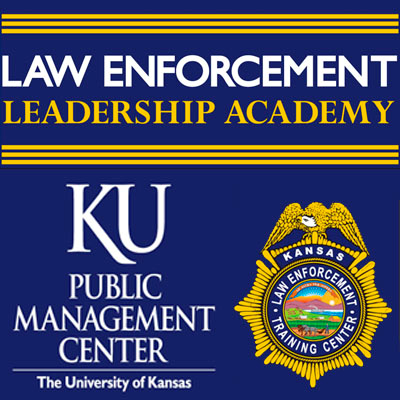 This 40-hour program is geared toward frontline and newly promoted supervisors.

Please register at: LELA-Supervisor
Courses & Events

This course is designed to properly lead and manage an FTO unit. Each Field Training Manager will be presented with ideas and techniques to assist them in becoming more professional and confident in the application of their skills.
---
December 1-2, 2020, Bicknell Family Center for the Arts - Pittsburg State University (Pittsburg, KS)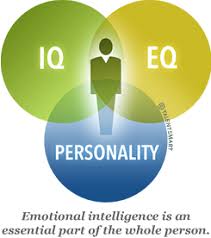 Understanding and utilizing appropriate emotional intelligence is a key element in police matters and can be seen as a root problem in a majority of police controversy. People with high emotional intelligence have greater mental health, exemplary job performance, and more potent leadership skills.The ability for an officer to express and control their emotions is essential, but so is the ability to understand, interpret, and respond to the emotions of others. A law enforcement practitioner's ability to manage and use their emotions effectively and in a positive way is crucial for stress management and career survival while aiding in and helping establish positive community relations.
---
Monday, November 2, 2020, Zoom Facilitated Sessions (Online, WEB)