Kansas Law Enforcement Training Center
Leadership
Featured Courses

---

---

This course contains no sessions


Click here to be notified about the next scheduled program.

This course is designed to provide Kansas law enforcement officers the opportunity to discuss important topics associated with supervising and managing law enforcement agencies.

---

---

The LELA Command School is a 300-hour, competency-based professional development program which blends classroom instruction with additional online coursework to deliver the concepts, tools, and practical resources needed for effective management.

Please register at: LELA-Command

---

---

This 2-day offering is suggested for law enforcement professionals who are considering a promotional opportunity, have been recently promoted, or are new to the Public Management Center's Law Enforcement Leadership Academy.

Please register at: Intro to LELA

---

---

This 40-hour program is geared toward frontline and newly promoted supervisors.

Please register at: LELA-Supervisor
Featured Courses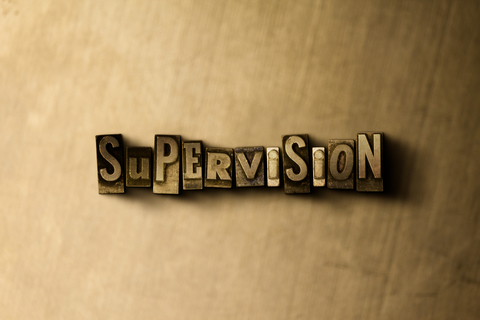 ---
---
This course contains no sessions
Click here to be notified about the next scheduled program.
This course is designed to provide Kansas law enforcement officers the opportunity to discuss important topics associated with supervising and managing law enforcement agencies.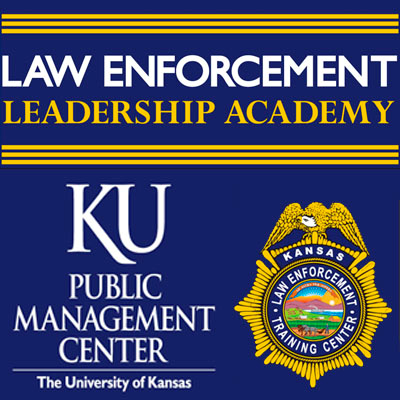 ---
---
The LELA Command School is a 300-hour, competency-based professional development program which blends classroom instruction with additional online coursework to deliver the concepts, tools, and practical resources needed for effective management.

Please register at: LELA-Command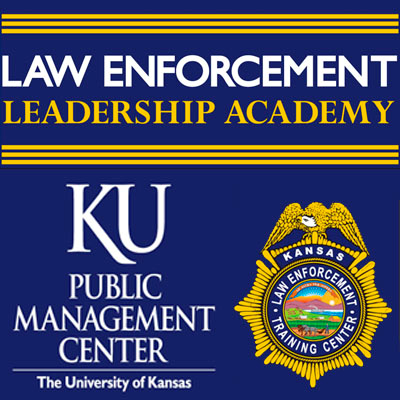 ---
---
This 2-day offering is suggested for law enforcement professionals who are considering a promotional opportunity, have been recently promoted, or are new to the Public Management Center's Law Enforcement Leadership Academy.

Please register at: Intro to LELA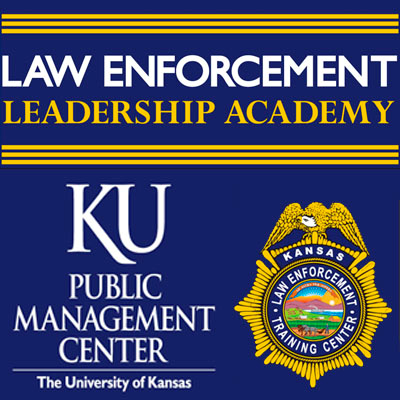 ---
---
This 40-hour program is geared toward frontline and newly promoted supervisors.

Please register at: LELA-Supervisor
Courses & Events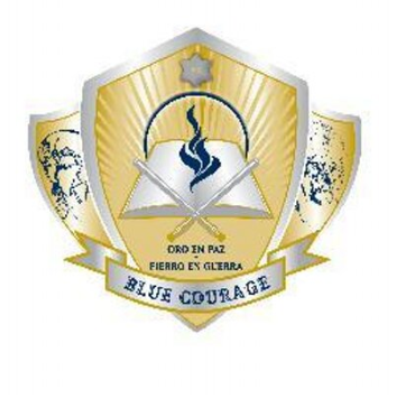 Blue Courage is a transformational two-day leadership development workshop designed for all levels of a law enforcement organization.
---
November 12-13, 2018, Leawood Justice Center
November 19-20, 2018, Park City Police Department

It is from the spirit that we process stress, overcome trauma, and serve with compassion. It is our motivation, beliefs, character, and resilience. Traditional first responder training neglects the spirit. "Bulletproof Spirit" focuses on training the most essential component of us all that makes us human.
---
Monday, December 3, 2018, Kansas City Kansas Training Academy
Tuesday, December 4, 2018, KHP Troop D Headquarters
Wednesday, December 5, 2018, Garden City Finnup Center
Thursday, December 6, 2018, Sedgwick County Child Advocacy Center

The Kansas Police Administrators' Seminar (KPAS) is designed for new chiefs and department administrators and senior officers and supervisors who are preparing themselves for chief or other upper level police administrative positions.
---
June 3-7, 2019, Learning Center Classroom Bldg