Kansas Law Enforcement Training Center
Procedural Justice
Courses & Events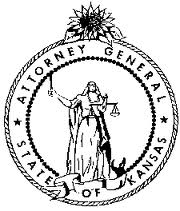 Interdiction for the Protection of Children is designed to make patrol officers aware of the variety of resources available to assist them in establishing the status of a child who may be missing, exploited, or at risk of exploitation and what courses of action are immediately available.
---
November 15-16, 2022, Zoom Facilitated Sessions (Online, WEB)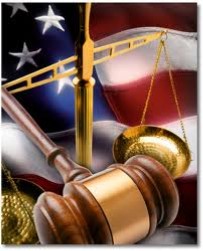 This class examines the many legal issues involved in car stops.

This class discusses the seizure and forfeiture to law enforcement agencies property such as currency, cars, houses, and businesses that have been used or gained through violations of state and federal law.

---
Tuesday, September 6, 2022, Gardner Justice Center (Gardner, KS)

In today's world, Law Enforcement Officers must be efficient physically, mentally and verbally. This class is designed to give today's Police Officers the tools needed to effectively communicate with citizens in a way that everyone is safe, and situations are handled with the highest amount of respect and professionalism.
---
This course contains no sessions
Click here to be notified about the next scheduled program.

This course will focus on providing law enforcement officers with the training needed to conduct evidence-based interviewing and interrogation techniques that are shown to produce more information. Participants will gain a better understanding of the importance of rapport, formulating effective questions, disclosure of evidence, and how to obtain more information.
---
September 28-29, 2022, KLETC Campus Learning Center Classroom Bldg (Hutchinson, KS)