Procedural Justice
Courses & Events

The ability to resolve conflict is often at the heart of a law enforcement officer's day. Through trial and error, we find techniques that work for us, at least most of the time. But by understanding the science behind conflict and the different ways that it can be resolved, we can better adapt and work our way through different types of conflict to a successful conclusion.
---
Monday, May 8, 2023, Riley County Public Works Training Room

This course will focus on providing law enforcement officers, from any rank or agency, with the training needed to conduct evidence-based interviewing and interrogation techniques that are shown to produce more information. Participants will gain a better understanding of the importance of rapport, formulating effective questions, disclosure of evidence, and how to obtain more information.
---
March 16-17, 2023, Learning Center Classroom Bldg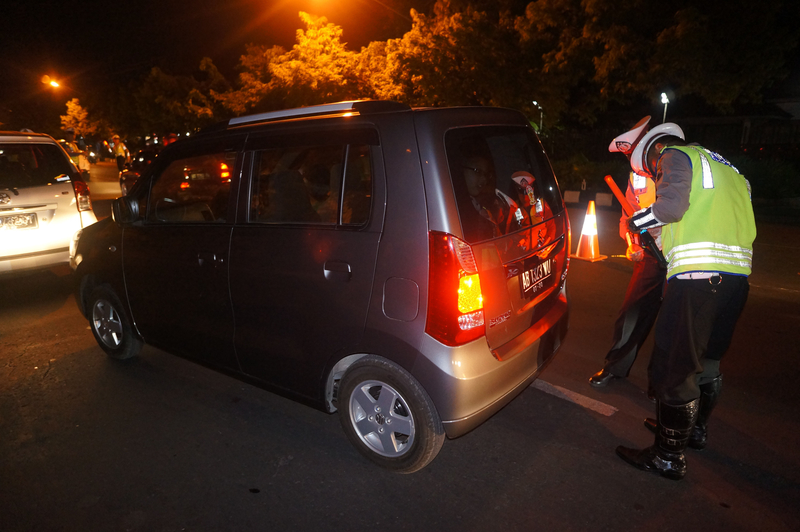 This class examines the many legal issues involved in car stops.
---
Tuesday, April 4, 2023, Learning Center Classroom Bldg