Kansas Law Enforcement Training Center
Procedural Justice
Courses & Events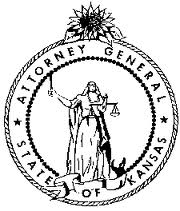 Interdiction for the Protection of Children is designed to make patrol officers aware of the variety of resources available to assist them in establishing the status of a child who may be missing, exploited, or at risk of exploitation and what courses of action are immediately available.
---
November 15-16, 2022, Zoom Facilitated Sessions

This course will focus on providing law enforcement officers with the training needed to conduct evidence-based interviewing and interrogation techniques that are shown to produce more information. Participants will gain a better understanding of the importance of rapport, formulating effective questions, disclosure of evidence, and how to obtain more information.
---
This course contains no sessions
Click here to be notified about the next scheduled program.