Conferences
Courses & Events
Mini College was created by the University in 2009 as an educational event held each June for KU alumni, their spouses and other inquisitive adults. In 2016, the University was forced to stop sponsoring Mini College due to budget cuts. Since then, it has been an all-volunteer effort by a small group of dedicated alumni in cooperation with the University. Until the pandemic, it allowed attendees to come to the Lawrence campus to listen to lectures by excellent professors and participate in tours and discussions. This year, Mini College is going virtual. Some of KU's best educators will present two thought-provoking lectures per week online for the first four Tuesdays in June. Topics will include the Dead Sea Scrolls, learning from disaster, the creation of Google Earth, and abolishing the Electoral College. Most or all of the talks will be given live, with opportunities for questions and answers. The presentations will also be recorded for later viewing by those who miss the original lectures. Sessions will take place June 1, 8, 15 and 22 from 10:30 am - Noon CDT and 1:00 - 2:30 pm CDT. To register by phone, please call (913) 897-8530.
---
June 1-22, 2021, Live Online Training (Online, WEB)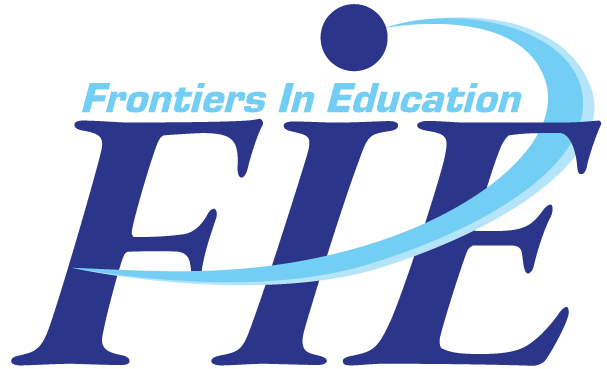 The Frontiers in Education Conference (FIE) helps engineering and computer science educators learn about innovations in learning theory, educational technology, and classroom techniques. FIE is sponsored by the IEEE Computer Society, the IEEE Education Society, and the ASEE Educational Research and Methods Division.
---
October 13-16, 2021, The Lincoln Marriott Cornhusker Hotel (Lincoln, NE)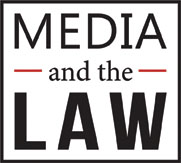 Each year, the University of Kansas School of Law and the Kansas City Metropolitan Bar Association's Media Law Committee sponsor the Media and the Law Seminar in Kansas City to facilitate national dialogue about the latest legal issues and developments in media, law, and technology. Seminar topics are wide ranging. For example, they have included the impact of "fake news" on democracy, the use of encryption to protect anonymous speech online, and procedures for dealing with alleged copyright infringement by users of YouTube and other similar Internet sites. For lawyers who attend, the seminar is an opportunity to identify and assess laws and court rulings that affect expressive freedom and to examine professional standards and practices for effective First Amendment advocacy. The seminar also is open to non-lawyers, including students and teachers. For them, the seminar is an opportunity to enrich their understanding of government actions and technological developments that may impede or advance citizens' exercise of their First Amendment rights.
---
This course contains no sessions
Click here to be notified about the next scheduled program.

Learn about the latest developments in a wide range of law practice areas. The program is typically taught by faculty members. Topics vary from year to year and may include updates on judicial independence, statutory interpretation, family law, civil procedure, Supreme Court decisions and energy law. We will not be holding this event in 2021. More information about the 2022 program will be available early in 2022.
---
This course contains no sessions
Click here to be notified about the next scheduled program.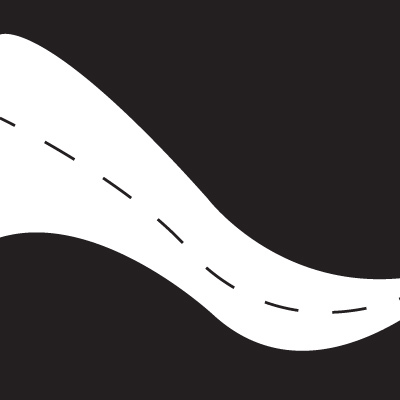 The annual Transportation Safety Conference is designed to share timely topics of interest and updated information from all facets of the transportation safety community. The program features breakout sessions on injury control, law enforcement, youth issues, and roadway safety. Participants can receive up to 9.5 contact hours of instruction. Attendees include law enforcement personnel, court professionals, state and local government officials, engineers, safety advocates, EMT and EMS workers, teen drivers, educators and counselors, and special interest group representatives.
Save the date for the 2022 conference: April 5 & 6, 2022 in Topeka, Kansas.
---
This course contains no sessions
Click here to be notified about the next scheduled program.