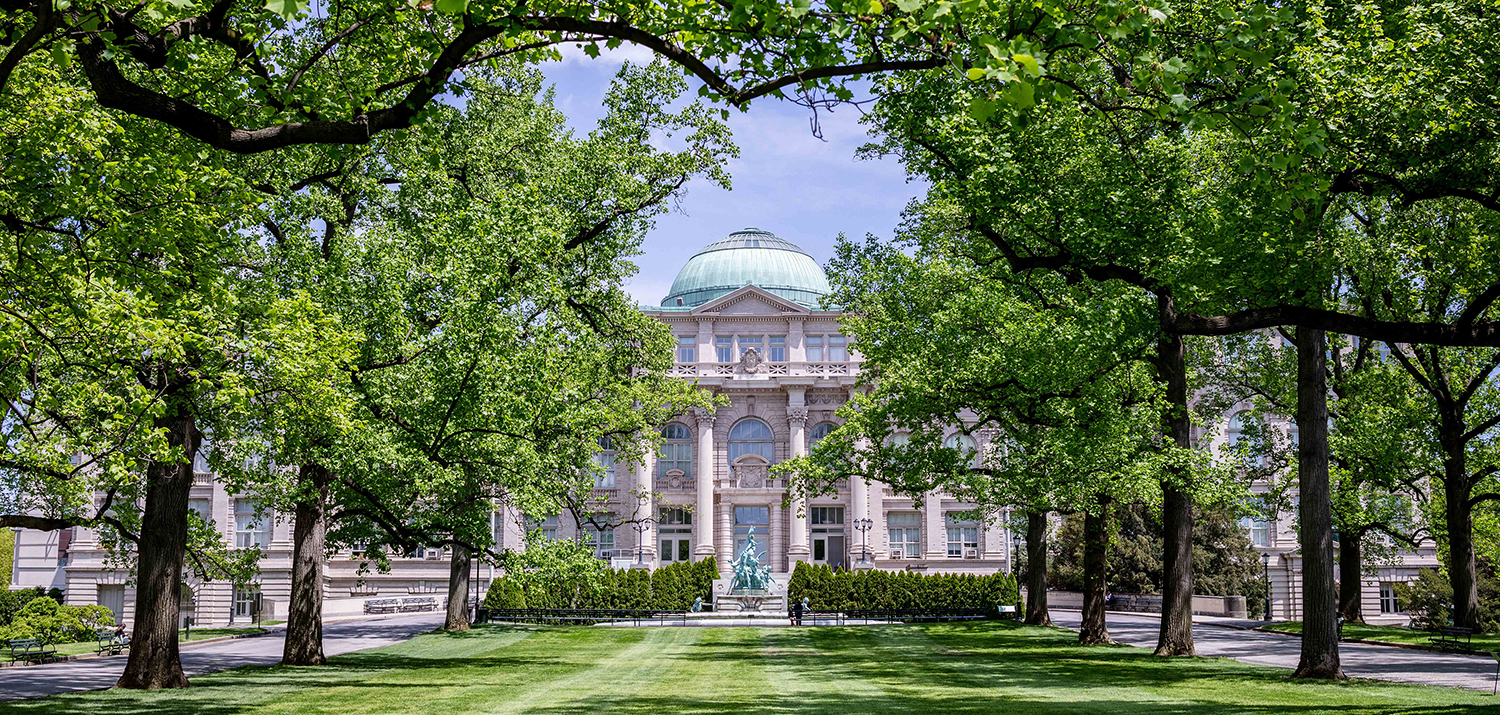 FAQs
Browse our Frequently Asked Questions, from how to create an account to how to register for an online or blended class.
STORM CLOSINGS

For closings or power outages due to inclement weather, please email adulted@nybg.org or call 718.817.8747 at the times noted below for a recorded message with the status of your class:
7:30 a.m. for classes beginning 9–11:45 a.m.
10:30 a.m. for classes beginning 12–3 p.m.
1 p.m. for classes beginning 3:15–8 p.m.
DIRECTIONS
Get directions to NYBG in the Bronx and our Midtown Center and New Canaan locations.
ACADEMIC POLICIES

Download our Academic Policies related to course levels, prerequisites, transcripts and more.
CERTIFICATE PROGRAMS

If you are on a new career path or thinking about a career change, consider enrolling in a NYBG Certificate Program.
GRADUATION INFORMATION

The annual Certificate Award Ceremony is held the first weekend in June. This year's ceremony will be held on Sunday, June 4, 2023. If you expect to complete your Certificate requirements or enroll in all remaining classes by June, you must complete and submit an Application for Graduation. An updated application form and deadline will be available in early March 2023.
CONTACT US

Email: adulted@nybg.org
Phone: 718.817.8720

MAILING ADDRESS

The New York Botanical Garden
Continuing Education Department
2900 Southern Boulevard
Bronx, NY 10458-5126