Accessibility Considerations for Therapeutic Horticulture Programming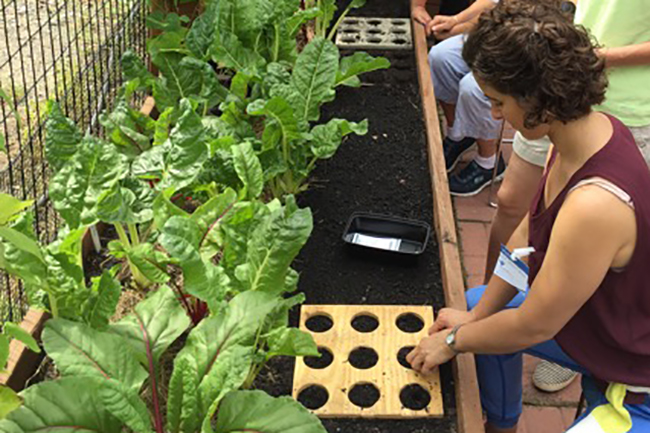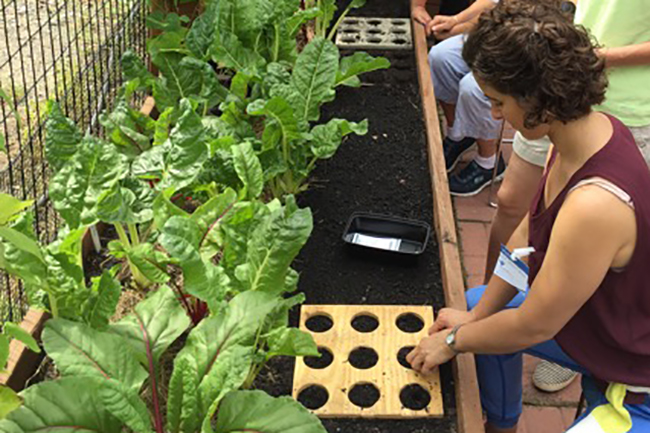 ---
Note the "Location" below which indicates if a particular class meets online or in person. Price differences may apply. Confirmation emails will contain specific logistics.
Evaluate tools, equipment, structures, spaces,and techniques used by participants in therapeutic horticulture activities. Explore universal design principles and how to incorporate them into programming, activities, garden design, and tools to meet the widest range of people's needs. Design and construct a kit of adaptive tools and assistive devices through problem-solving activities.
Prerequisite: At least 2 Service Community courses
Textbooks are not included in cost.
Required Text:
Horticultural Therapy Methods
Haller HTM, Rebecca, Kramer, Christine L., editors,
The Haworth Press, Binghamton, NY, 2006 ($41.95)
---
Prerequisite(s):
Therapeutic Horticulture for Youth with Disabilities
Therapeutic Horticulture for Mental Health
Therapeutic Horticulture for Chronic Health Conditions
Therapeutic Horticulture for Older Adults
Therapeutic Horticulture for Neurological Conditions
Available Sessions