The Ecosystems of New York City - BLENDED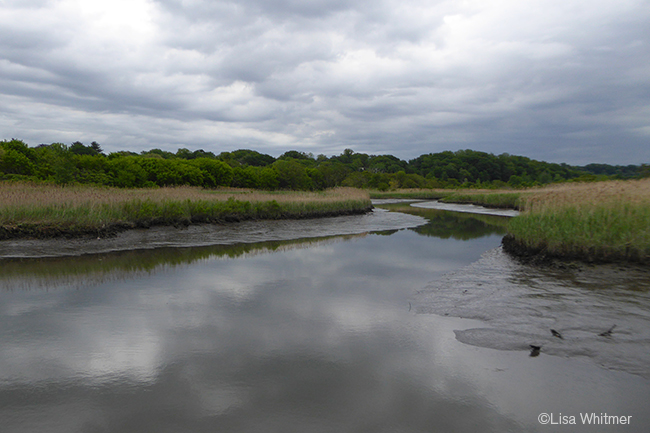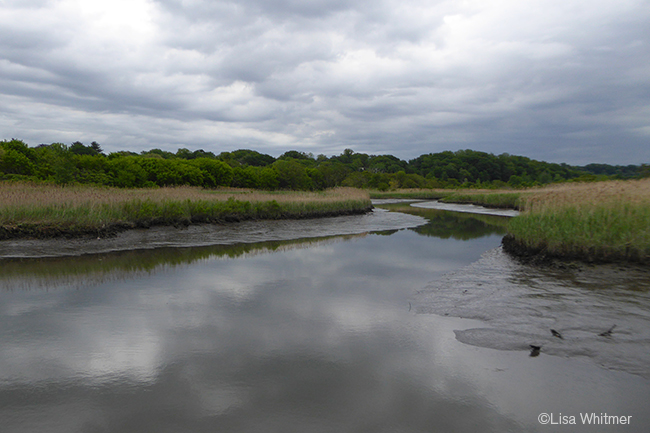 ---
This blended class meets online for some sessions and on NYBG grounds for others. Registered students will receive login instructions and a syllabus with specifics.
The tri-state area contains many distinct ecosystems, including woodlands, salt marshes, meadows, and fresh water wetlands. Study the unique characteristics of local habitats and the species they support, paying close attention to interspecies relationships. We'll spend time on Garden grounds and in Pelham Bay Park to identify and document the web of relationships found in NYC's forests and wetland areas.
Prerequisite: Native Flora and Natural History of Birds
Click on "Full Schedule" below to see the exact meeting times for each class.
---
Prerequisite(s):
Native Flora - Any Season
Natural History of Birds - Any Season
Available Sessions